CHINAPLAS2021 International Rubber and Plastics Exhibition: Aiming at the 100 billion waterproof membrane market, Siiico Technology debuts the ERE continuous adhesive production system​
---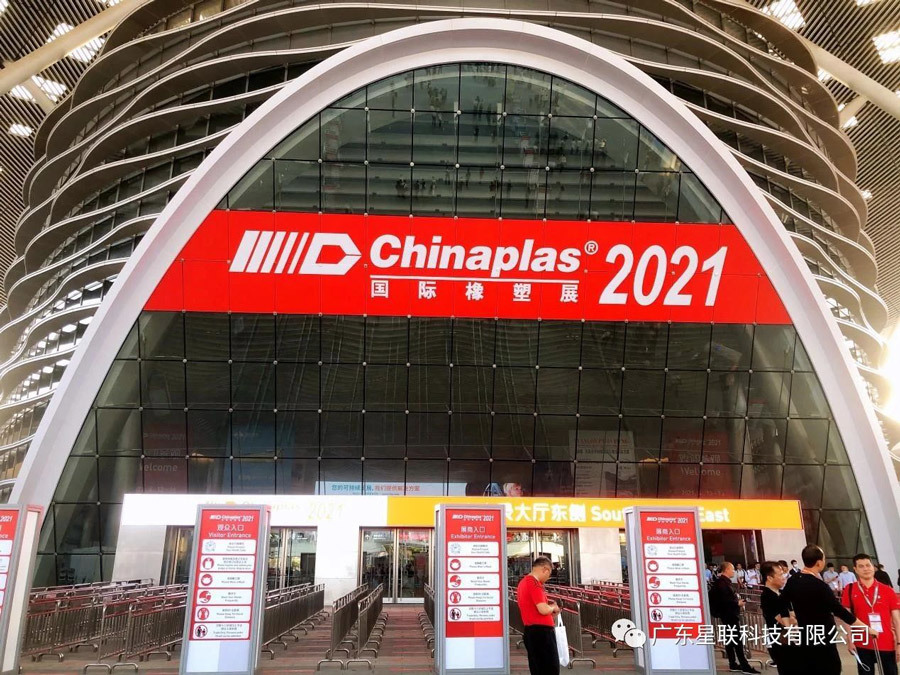 Asia's No. 1 International Rubber and Plastics Exhibition - CHINAPLAS will open at Shenzhen World Exhibition and Convention Center on April 13, 2021, and join hands with 3600+ high-quality exhibitors to embark on a journey of technological innovation in the new era. Guangdong Xinglian Technology Co., Ltd. will display a series of new products around the extensional rheological extrusion technology ("ERE" for short).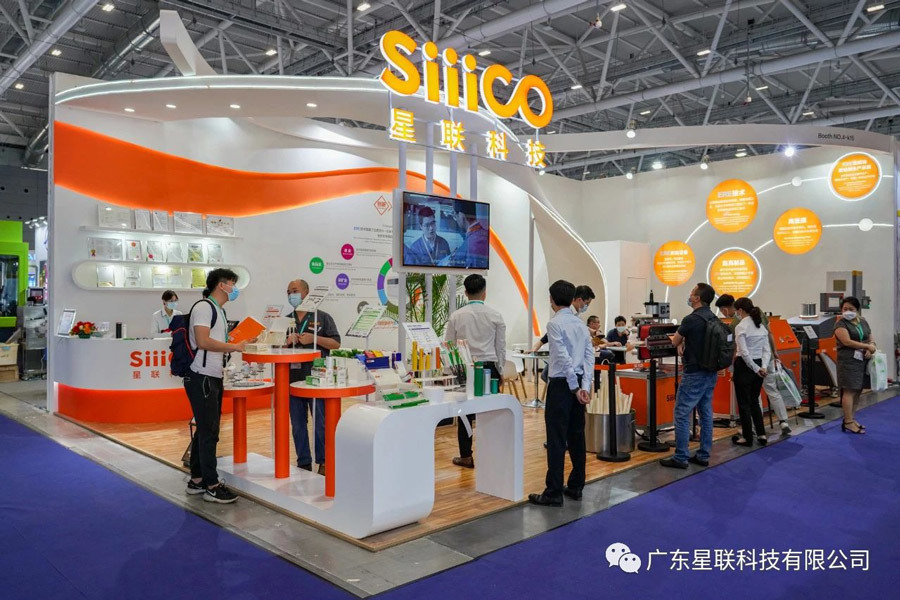 ▲Siiico Technology Booth No.: 4K15
ERE Continuous Adhesive Production System Helps Integrated Production of Waterproof Membrane
At this exhibition, Siiico Technology's world premiere "ERE Continuous Adhesive Production System", its technical feature is to replace the traditional intermittent reaction kettle production method, realize automatic continuous extrusion of hot melt adhesive, and make adhesive production, application and coating. integration is possible. At present, the technology has cooperated with the leading enterprises in the production of polymer waterproofing membranes in China and will be put on the market soon.
The market prospect of 100 billion waterproof membrane can be expected
Due to the intermittent reaction kettle production method, the polymer waterproof membrane has been unable to achieve automatic continuous production, the equipment energy consumption is high, the cost is high, and the product performance consistency and stability are poor. The ERE continuous adhesive production system takes advantage of the processing advantages of ERE technology for extreme rheological materials, shortens the thermal history of products, reduces intermediate processes, and reduces production environmental protection requirements, which improves product performance and reduces costs. It is a polymer self-adhesive adhesive. It is a major breakthrough in the production process of membrane waterproofing membranes, and it will also provide continuous production solutions for other equipment in the industry that use batch reactor production methods.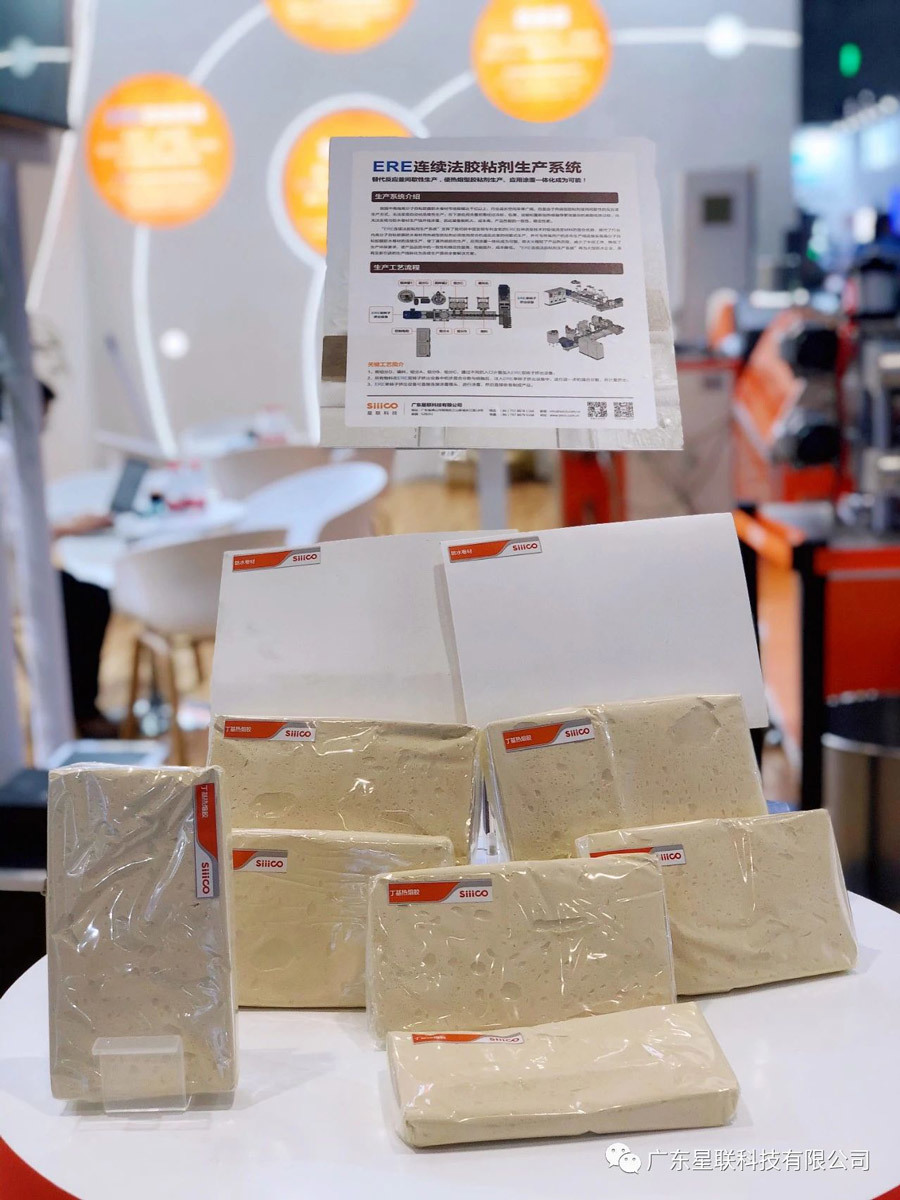 ▲Product display of butyl hot melt adhesive
▲The ERE continuous adhesive production system has attracted a lot of attention
A number of ERE related technologies unveiled
In addition to the ERE continuous method adhesive production system, Starlink Technology also demonstrated its new ERE experimental equipment designed and manufactured for research institutes, universities, enterprises and other institutions to develop new formulations and new processing techniques for polymer materials - tensile deformation dominated Innovative plasticizing and mixing methods;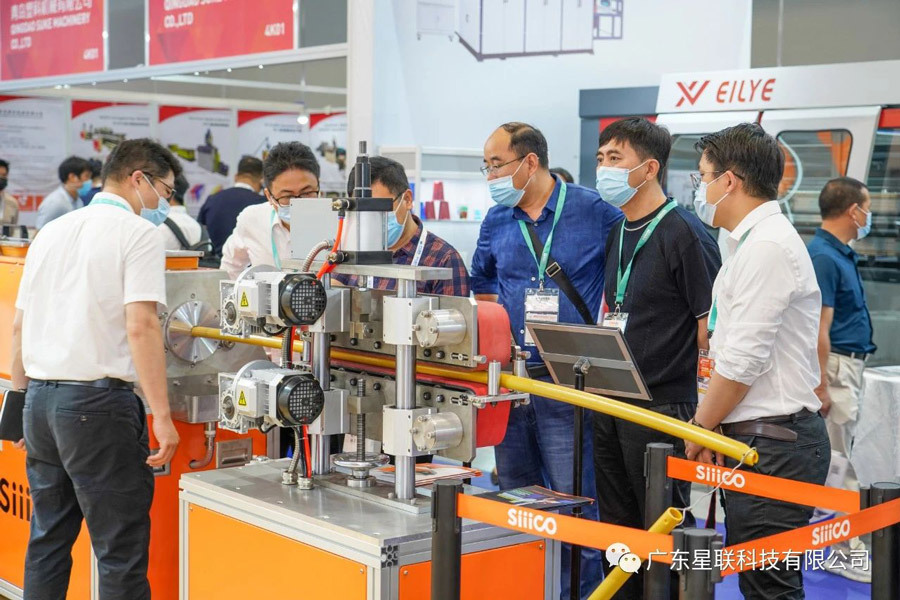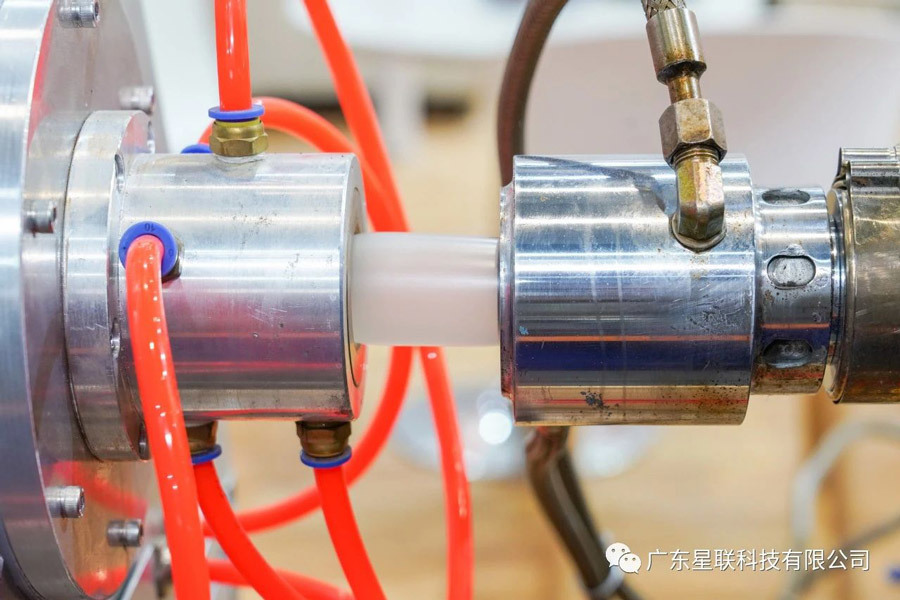 ▲Many representatives from scientific research institutions have a strong interest in ERE experimental equipment
The fully recycled high-performance film (Gaobao film) specially developed for white pollution control of mulch film - the recovery rate of residual film is higher than 90%, and the cotton income is increased by more than 5%;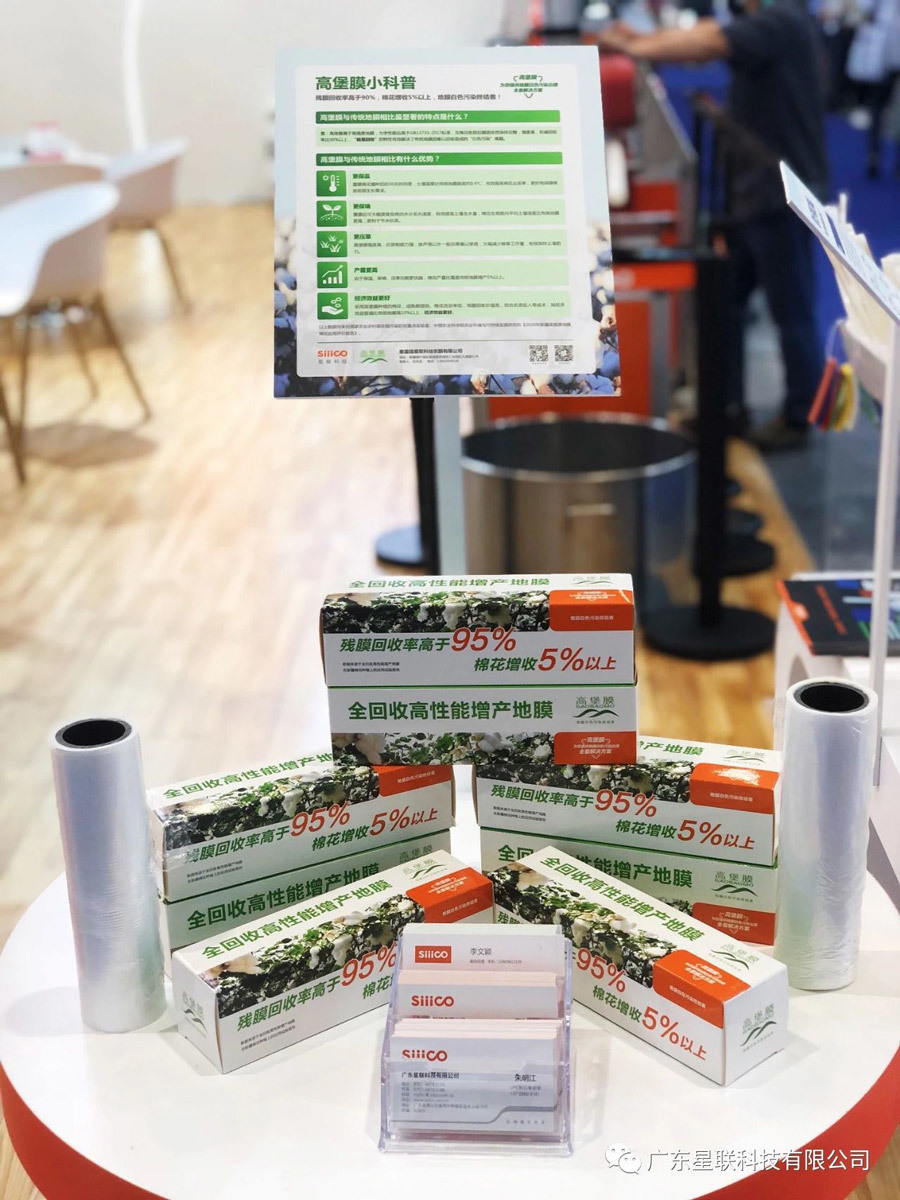 ▲Products of Gaobao Film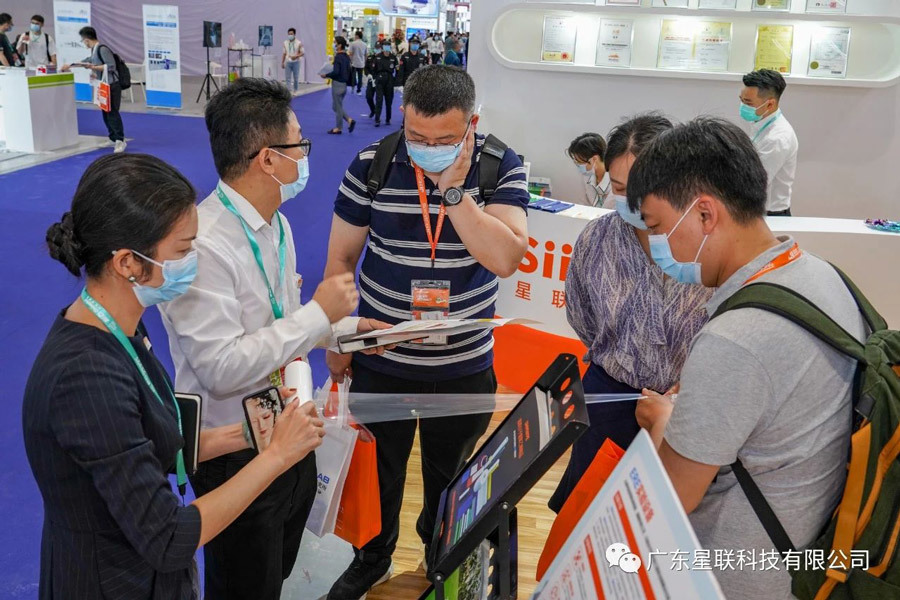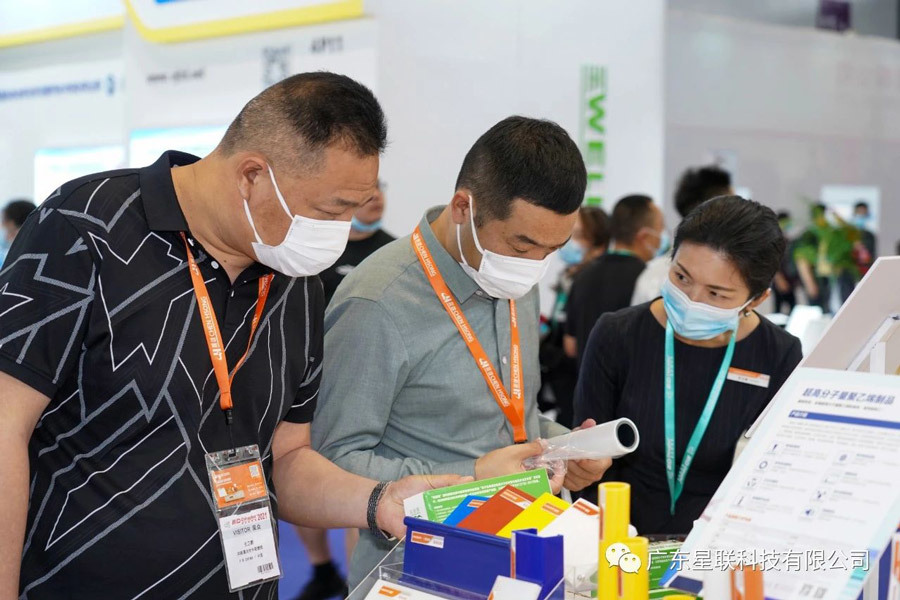 ▲Many merchants marveled at the high strength of Gaobao Film
The "UHMWPE product short-process and efficient manufacturing technology" pipe production line, which won the "CIIF Award" at the "China International Industry Fair", which is the benchmark for the "Hannover Industrial Fair in Germany", was also displayed at the exhibition on-site to achieve high efficiency. , High-performance processing of ultra-high molecular weight polyethylene products attract the attention of many merchants.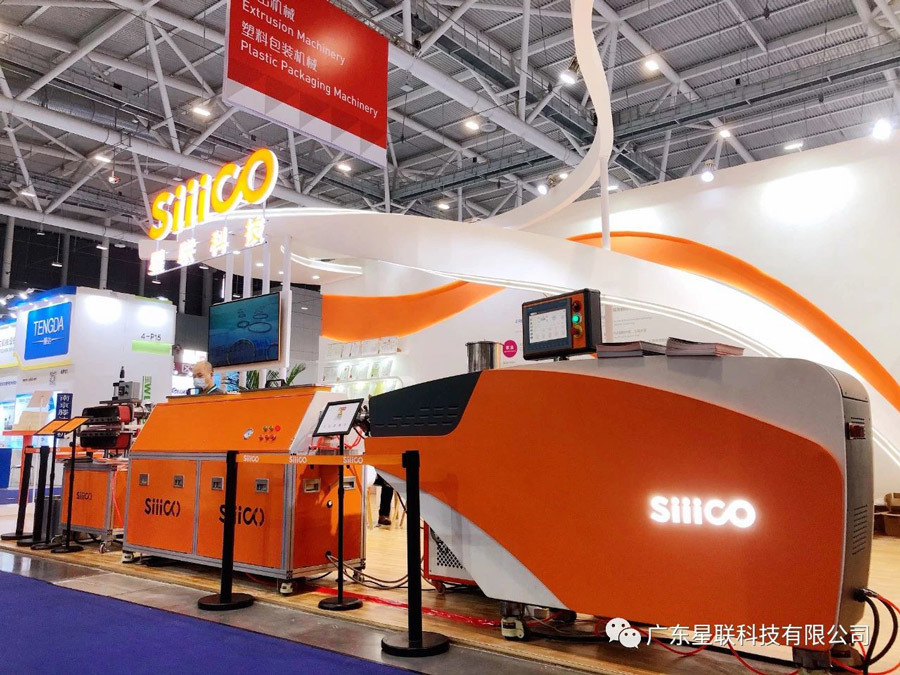 ▲"UHMWPE products short-process high-efficiency manufacturing technology" pipe production line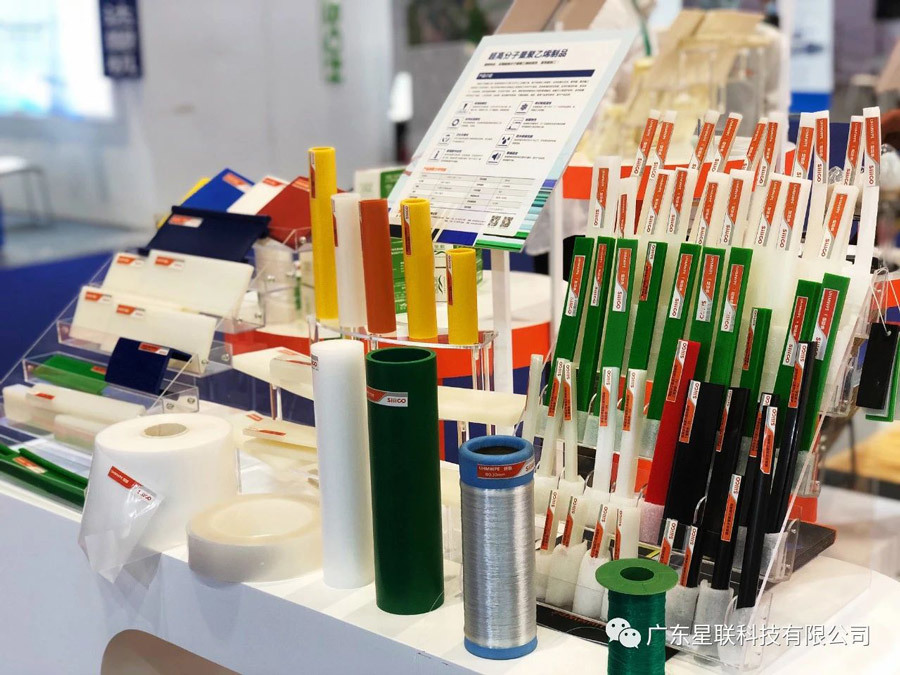 ▲Product display of UHMWPE products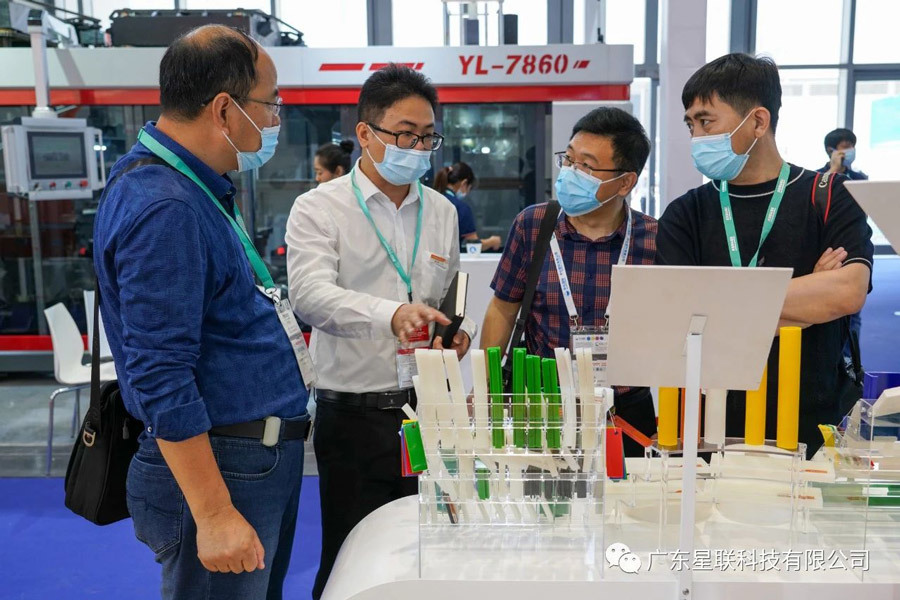 ▲In front of the display rack of UHMWPE products, there are always customers who stop by
Promote the industrial application of ERE technology
Technological innovation is a powerful driver for boosting the post-epidemic economy and a new engine for activating high-quality development. This year's "CHINAPLAS International Rubber and Plastics Exhibition", with the theme of "New Era, New Power and Sustainable Innovation", brings together a large number of innovative rubber and plastic solutions to inject vitality into the industry.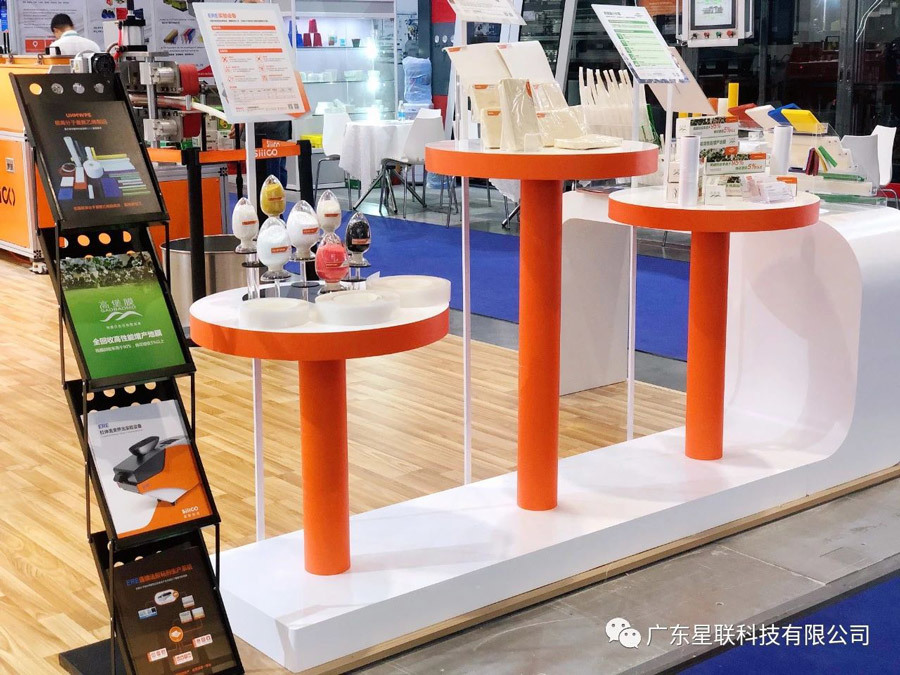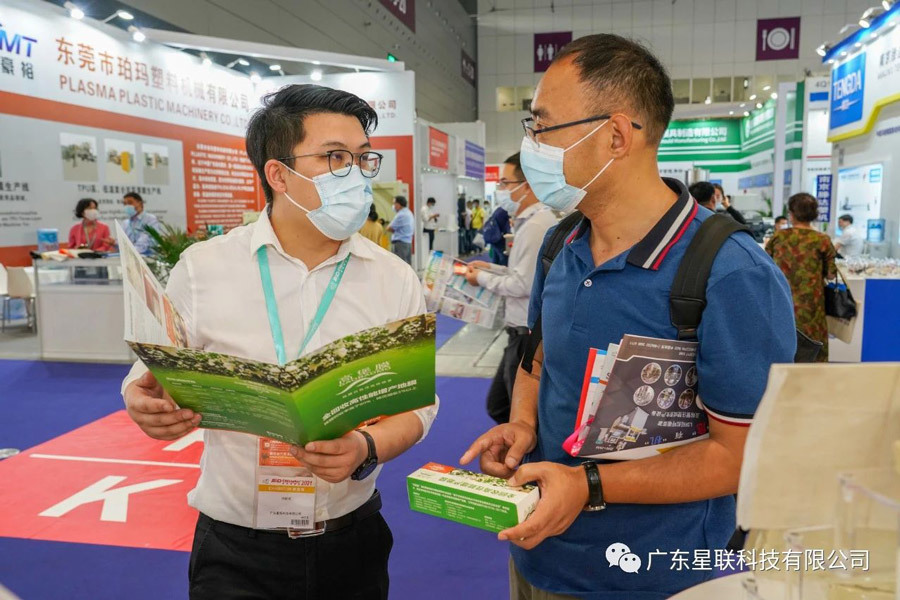 ▲Exhibition Highlights
Since "ERE" technology is a platform technology pioneered in the world, it will be connected with almost all industries. In the future, "patent technology authorization" in different application fields will be an important means for Siiico to promote the comprehensive industrialization of "ERE" technology. Siiico Technology adheres to the core values of "professional focus, co-creation and sharing", with the mission of "promoting and popularizing extensional rheological technology, and constantly creating new fields of application of polymer materials". We look forward to more advantageous companies in the industry to work with us to become the leader in polymer material processing technology!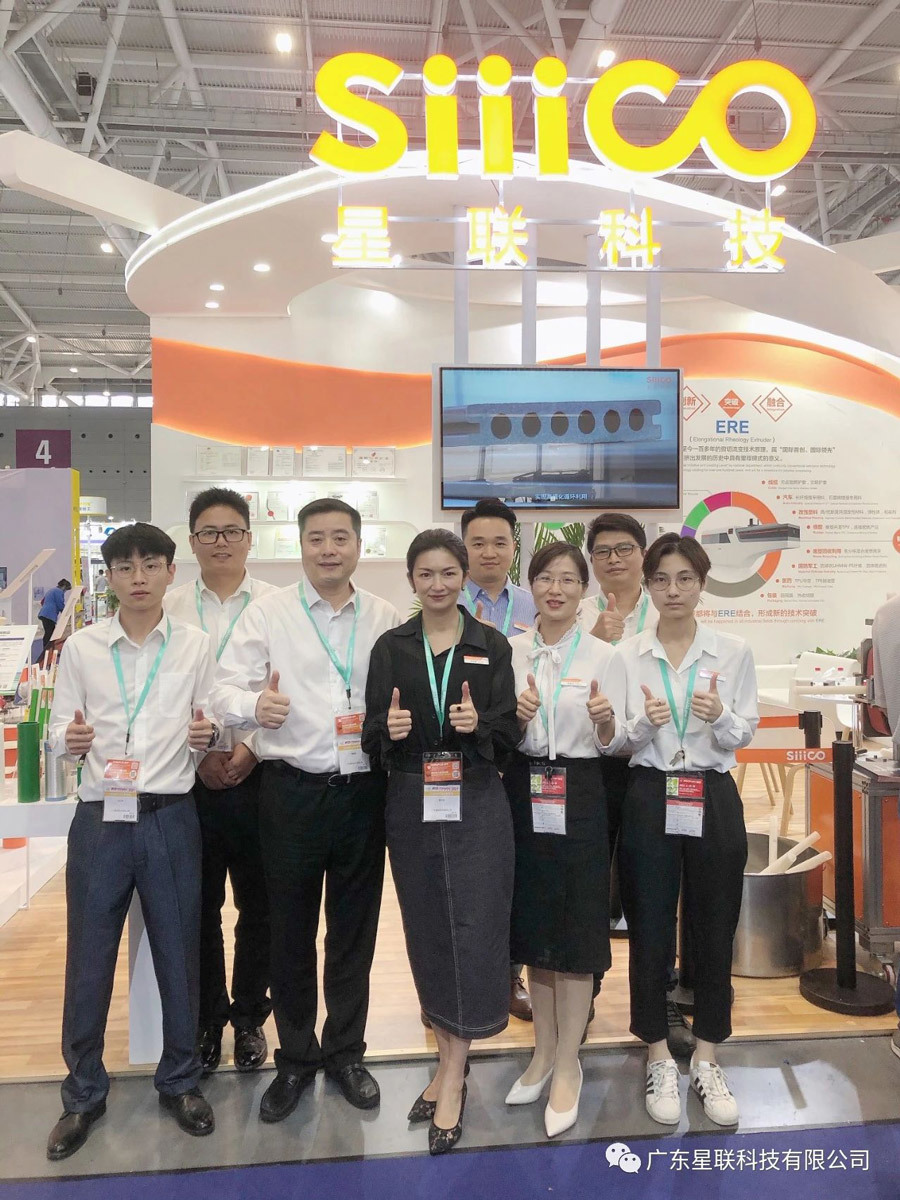 ---
Copyright © 2020 Siiico Technology Co., Ltd. 粤ICP备16105518号

粤公网安备44060502001892号 Support: 300.cn dongguan SEO