Embracing the new future of industrial automation: Siiico Technology brings "real high-performance ultra-high products" to the SIAF exhibition
---
On March 4, 2021, in the spring of March, at the stage of companies from all over the world actively resuming work and planning for layout, the Guangzhou International Industrial Automation Technology and Equipment Exhibition (SIAF), which focuses on intelligent manufacturing, and the Guangzhou International Mould Exhibition held at the same time. (Asiamold) met with the industry audience at Area B of the China Import and Export Fair Complex in Guangzhou as scheduled. Siiico Technology (Booth No.: D90, Hall 9.2) brought ultra-high molecular weight polyethylene products to the exhibition, showing the Siiico brand and Siiico quality to professional audiences and manufacturers in the upstream and downstream of the industry.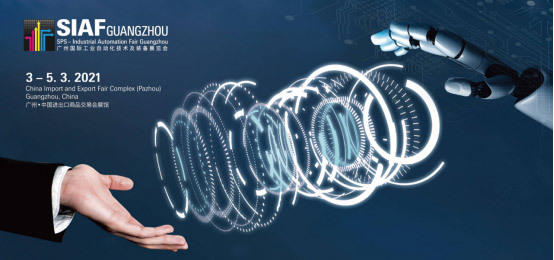 The 3-day exhibition has entered the second day. At the Siiico Technology booth, a wide variety of ultra-high molecular weight polyethylene products combined with the explanations of professional engineers attracted many visitors to stop and negotiate.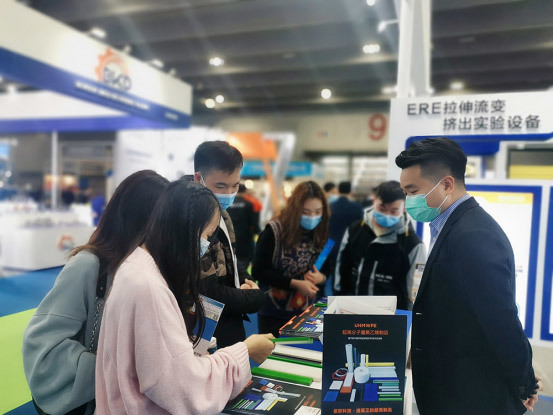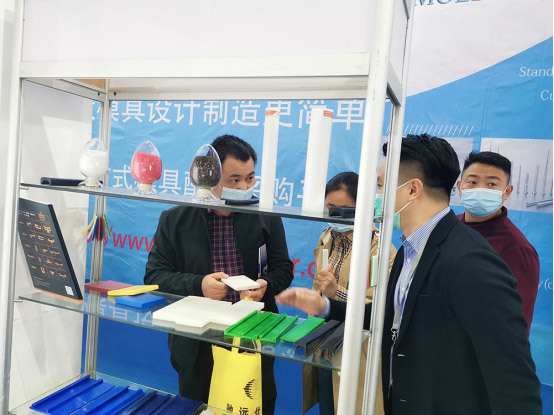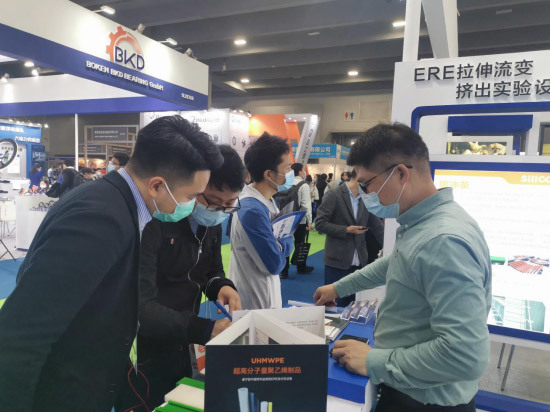 Siiico's ultra-high molecular weight polyethylene products are based on the ERE intelligent manufacturing technology that has won the Chinese Invention Patent Gold Award. Its technical advantages include weak shear: the molecular weight of the polymer material can be well maintained to give full play to its own performance; Strong chemical ability: it can process materials that were difficult to process or even impossible to process in the past; strong mixing and dispersing ability: special mixed structure can be obtained to improve the performance of composite materials. ERE technology greatly broadens the process window of polymer material processing, and solves the processing problems of ultra-rheological polymer materials such as ultra-high molecular weight polyethylene that cannot be processed well by traditional technologies and cannot be processed. High molecular weight polyethylene products have "true high performance".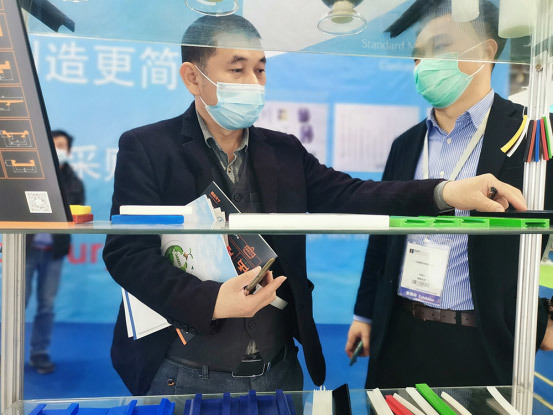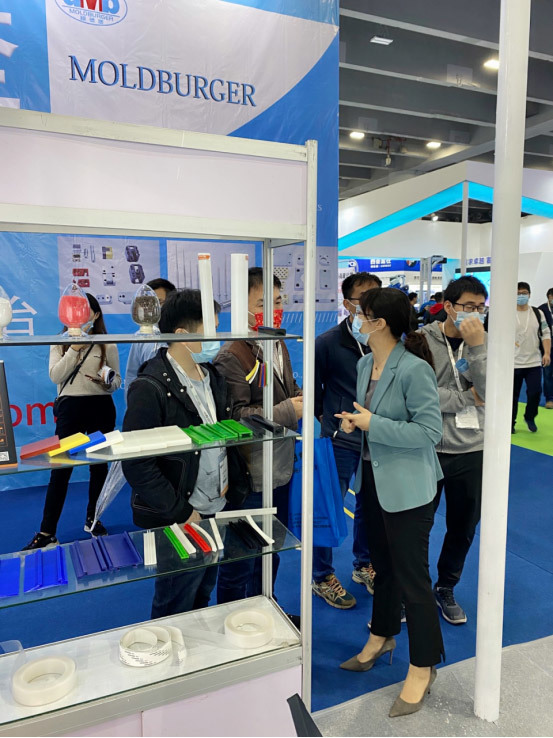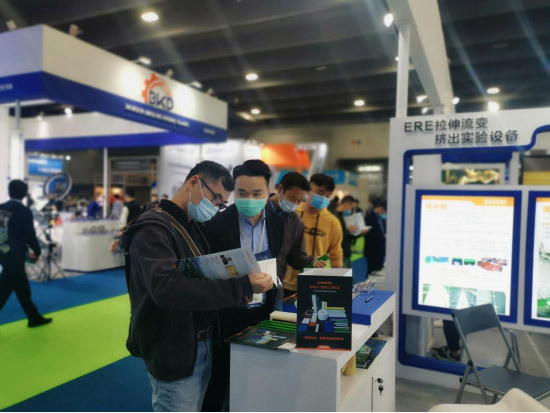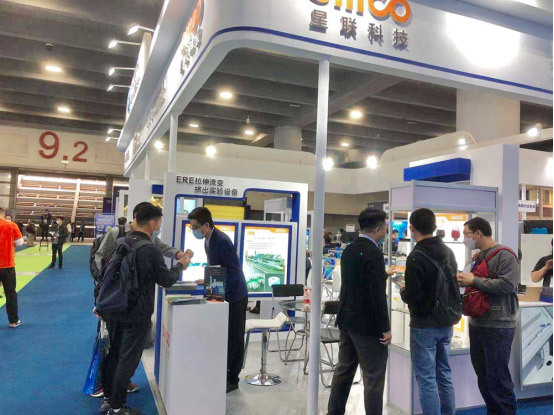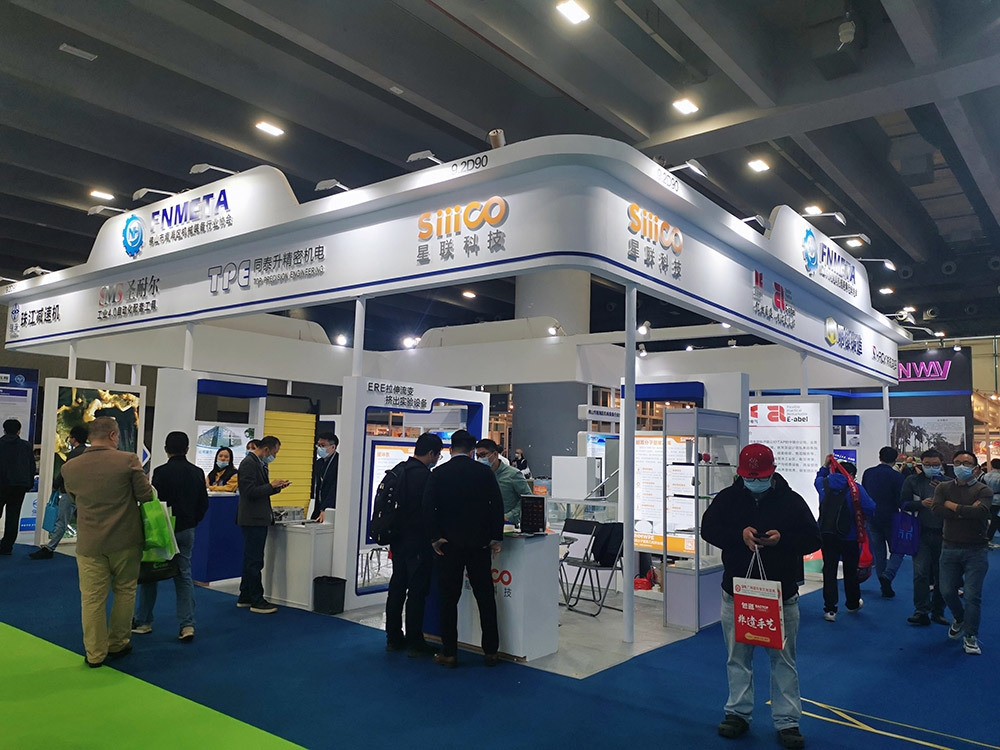 Siiico Technology attaches great importance to ultra-high molecular weight polyethylene products in the industrial automation industry market. At present, it has been well applied in the fields of conveying machinery, food processing, packaging machinery, industrial brushes, stripping, polishing abrasives, etc. , has played a significant role in reducing energy consumption, noise, improving product service life, and improving product quality. I look forward to this "magic plastic" being more widely used in the automation industry!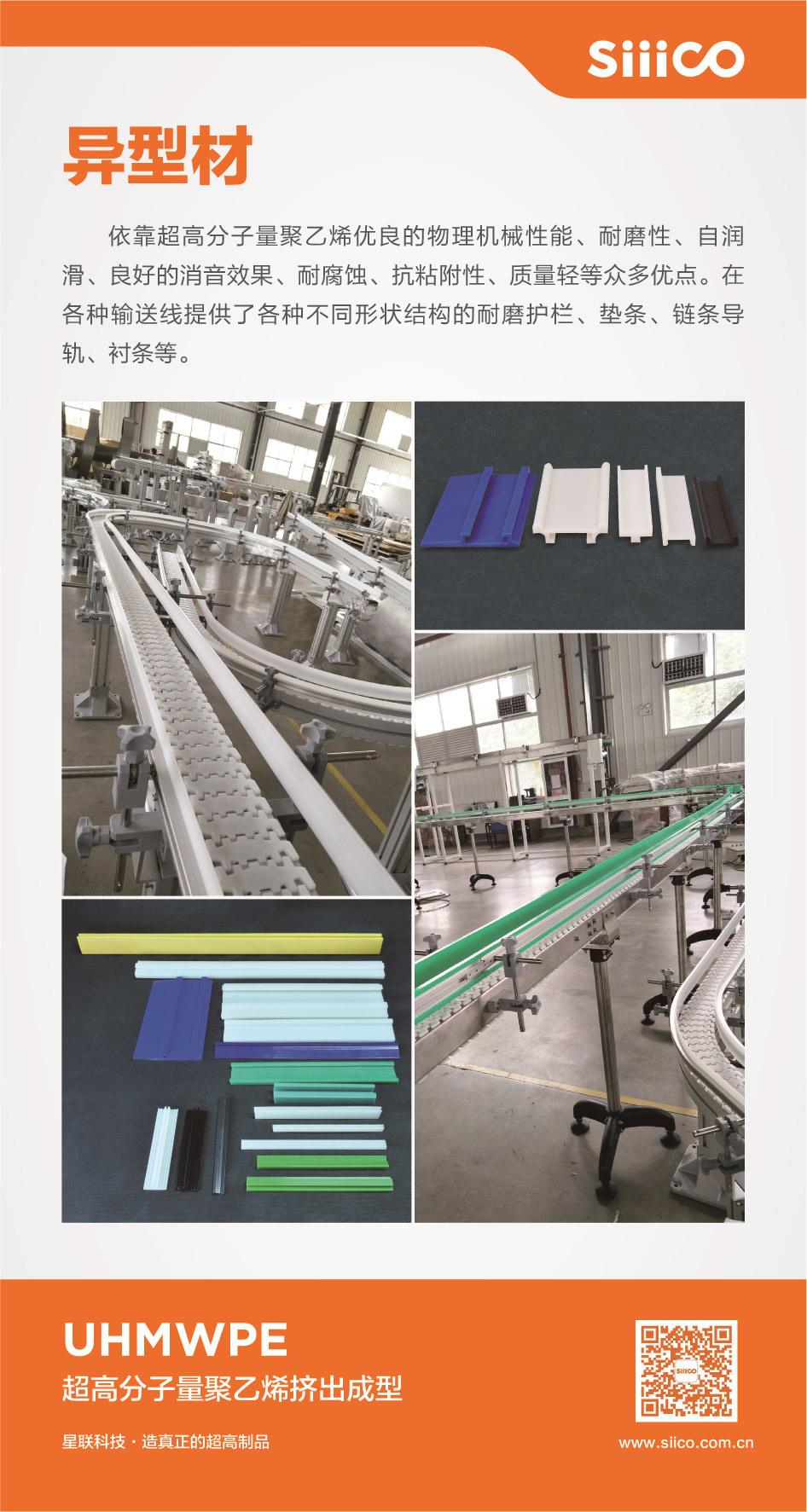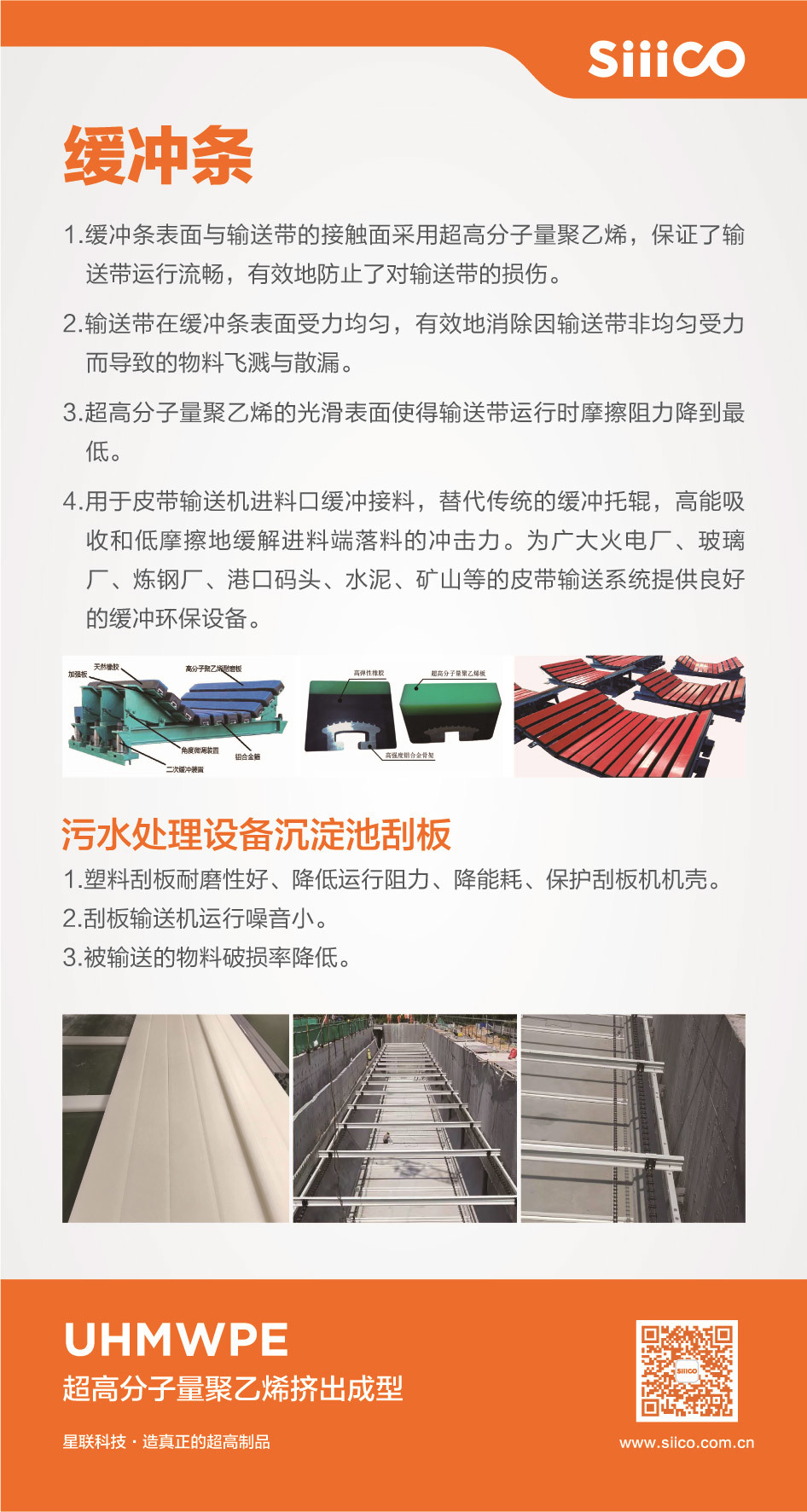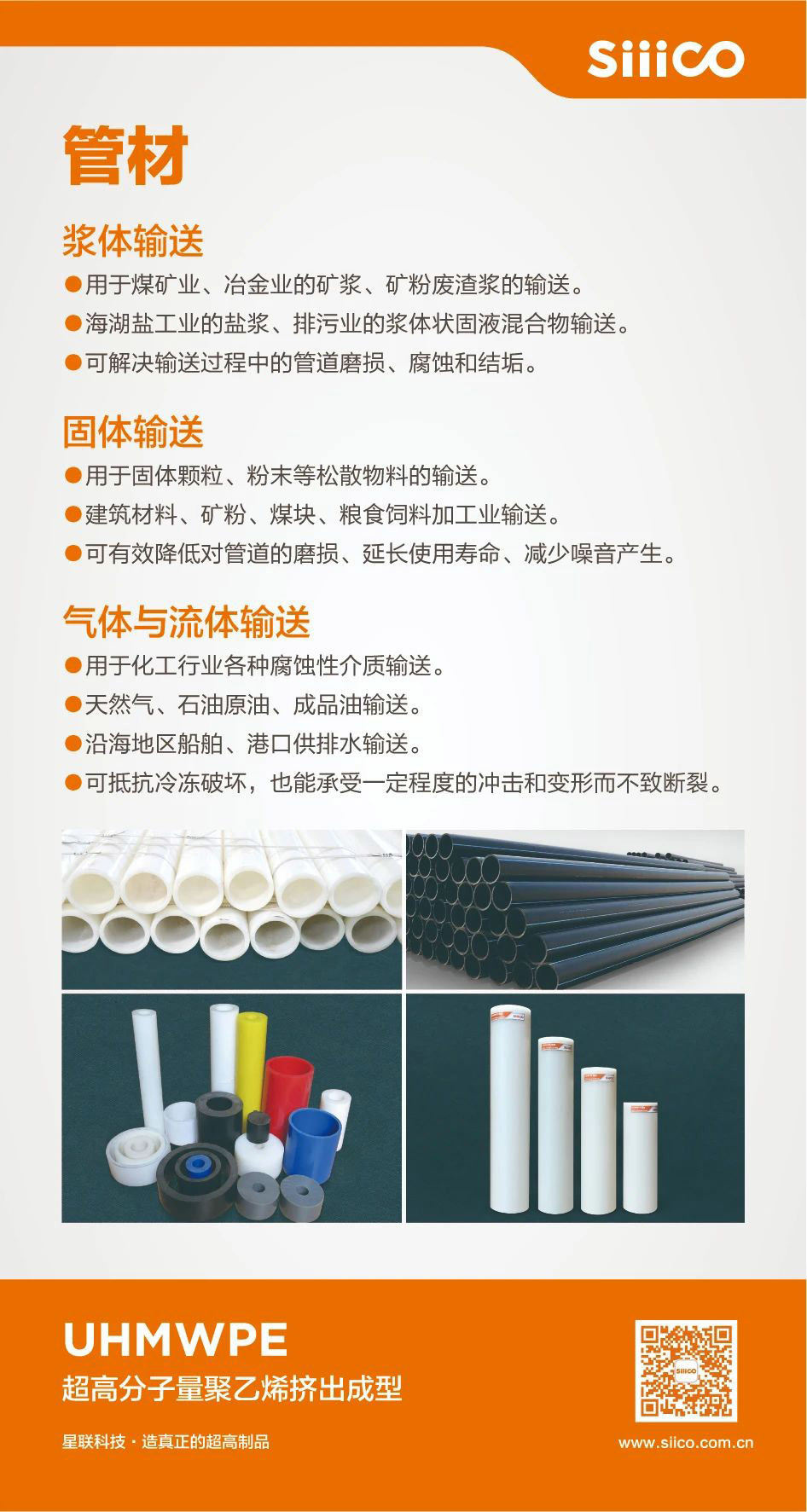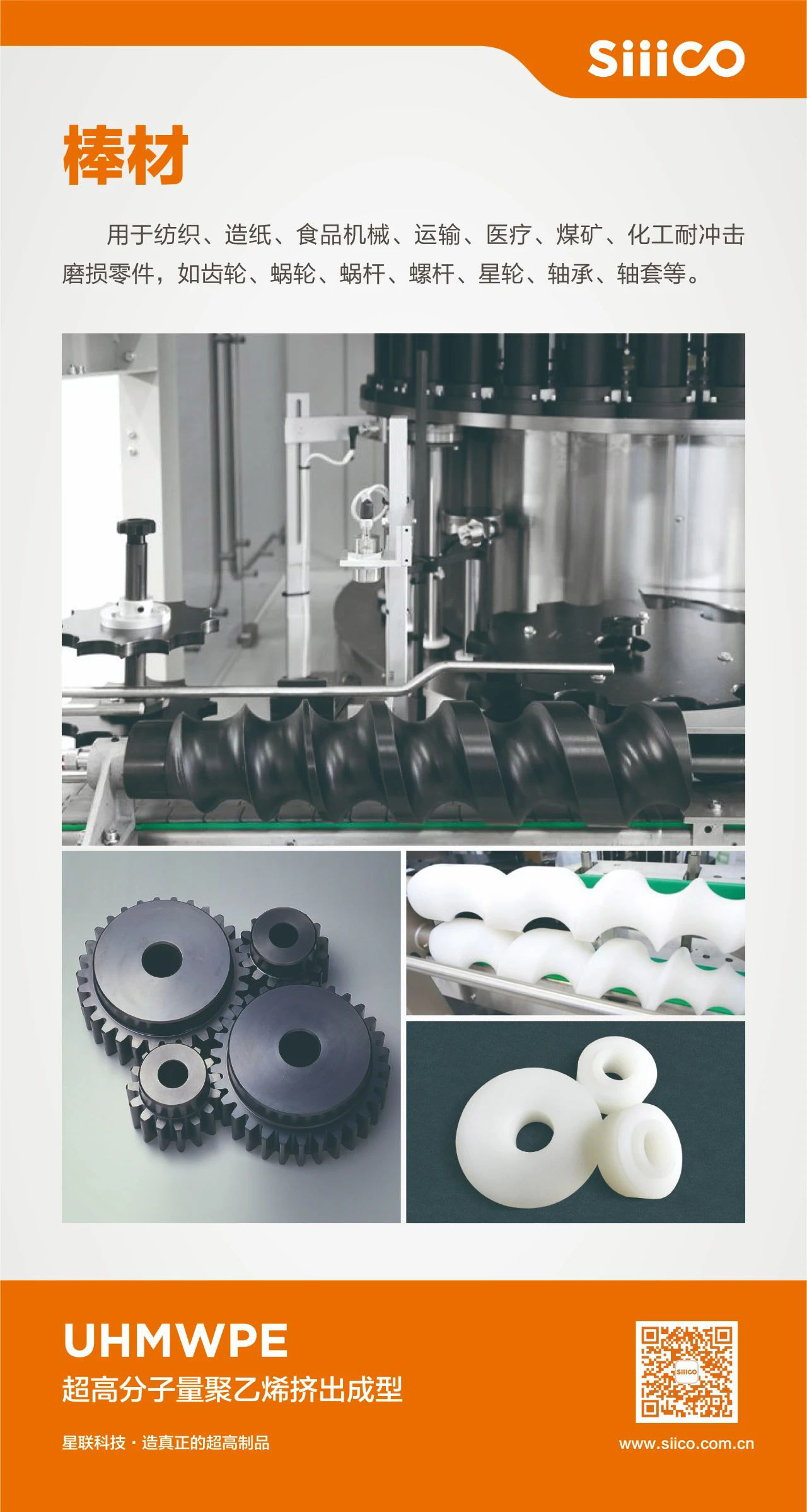 星联科技,基于获中国发明专利金奖的ERE智造技术,实现超高分子量聚乙烯的高效、高性能加工,将为中国高质量发展带来更多突破性的进展!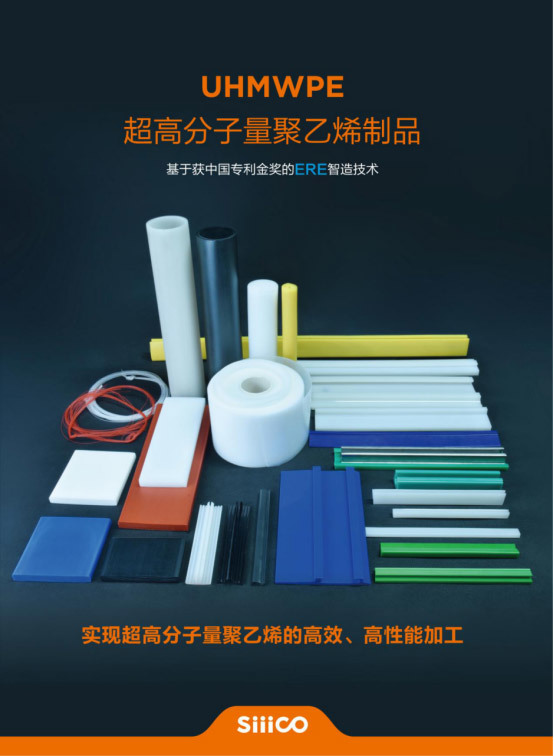 Looking forward to more exciting things!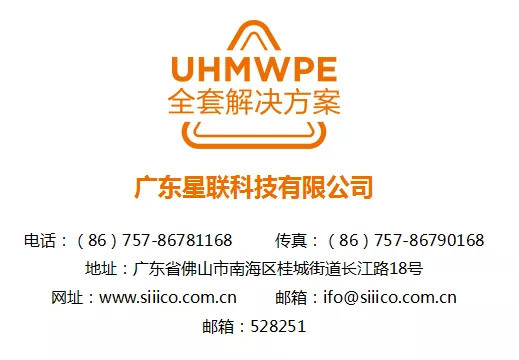 ---
Copyright © 2020 Siiico Technology Co., Ltd. 粤ICP备16105518号

粤公网安备44060502001892号 Support: 300.cn dongguan SEO