How is the use of 300,000 mu of Gaobao Film in Maigaiti? Check it out!
---
Introduction



In 2021, the cotton planting area of Maigaiti County, Kashgar, Xinjiang will be 612,000 mu, of which 300,000 mu cotton fields use the "full recovery high-performance production-increasing film" produced by Maigaiti Siiico Technology Agricultural Film Co., Ltd. - Gaobao Film. On September 28, at the high-yield demonstration site of high-yield cotton in Bostan Village, Kuerma Township, the agricultural leaders of all townships in the county held an on-site meeting on the high-yield demonstration field of high-yield cotton in Gaobao under the leadership of Mr. Chen Qiang, Secretary of the Maigaiti County Party Committee. , and announced that the Gaobao film cotton field yield was 490 kg per mu, compared with the county's average yield of 312.9 kg per mu, the yield increase was very obvious. Let's go to the site to find out.
After harvesting cotton from the 300,000-mu Gaobao film cotton fields in Maigaiti, Maigaiti Siiico Technology Mulch Film Co., Ltd. will recycle the high-value residual film of Gaobao film recovered by farmers to create the first national "White plastic pollution" has become a demonstration site for "green renewable resources", which fundamentally solves the problems of increasing agricultural production, increasing farmers' income, and purifying land.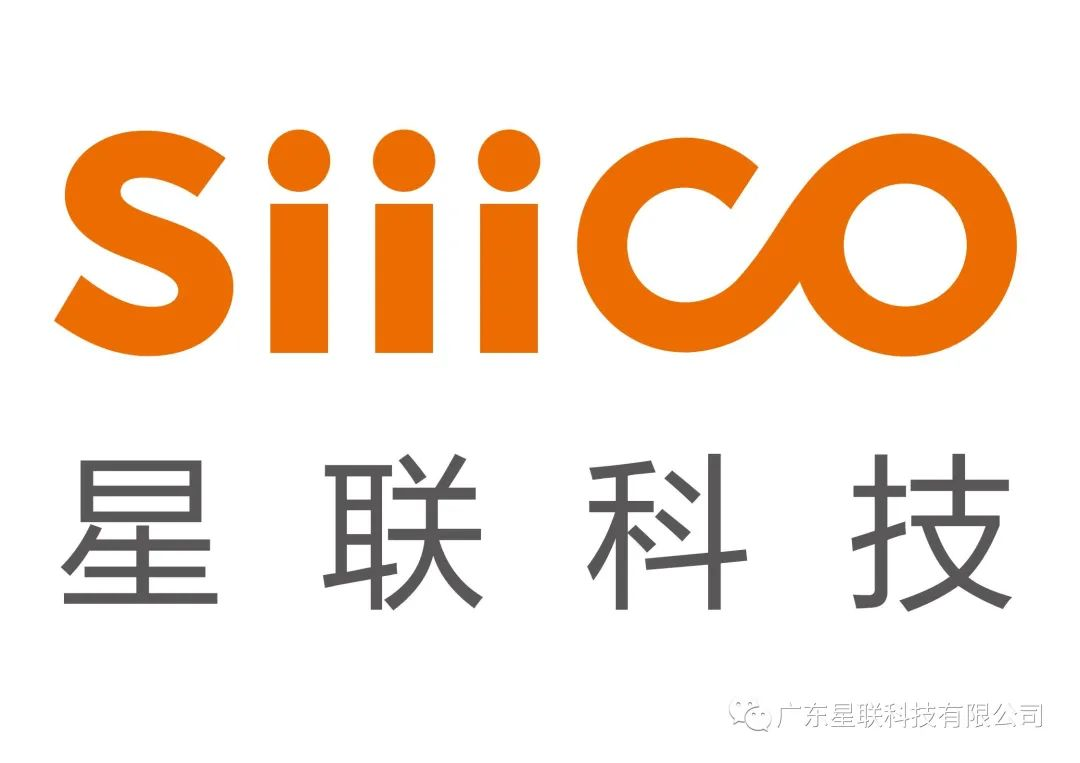 ---
Copyright © 2020 Siiico Technology Co., Ltd. 粤ICP备16105518号

粤公网安备44060502001892号 Support: 300.cn dongguan SEO