National and provincial people's congress representatives visited Siiico Technology for investigation and research
---
On the morning of August 10, 2021, Wu Liejin and Yang Zhen, representatives of the National People's Congress, Liang Fengyi and Li Xun, representatives of the Provincial People's Congress, and Li Yanqin, director of the Selected Work Committee of the Standing Committee of the Foshan Municipal People's Congress, visited Siiico Technology Co., Ltd. The warm reception of Zhang Weiming, general manager and Tan Chaohao, general manager.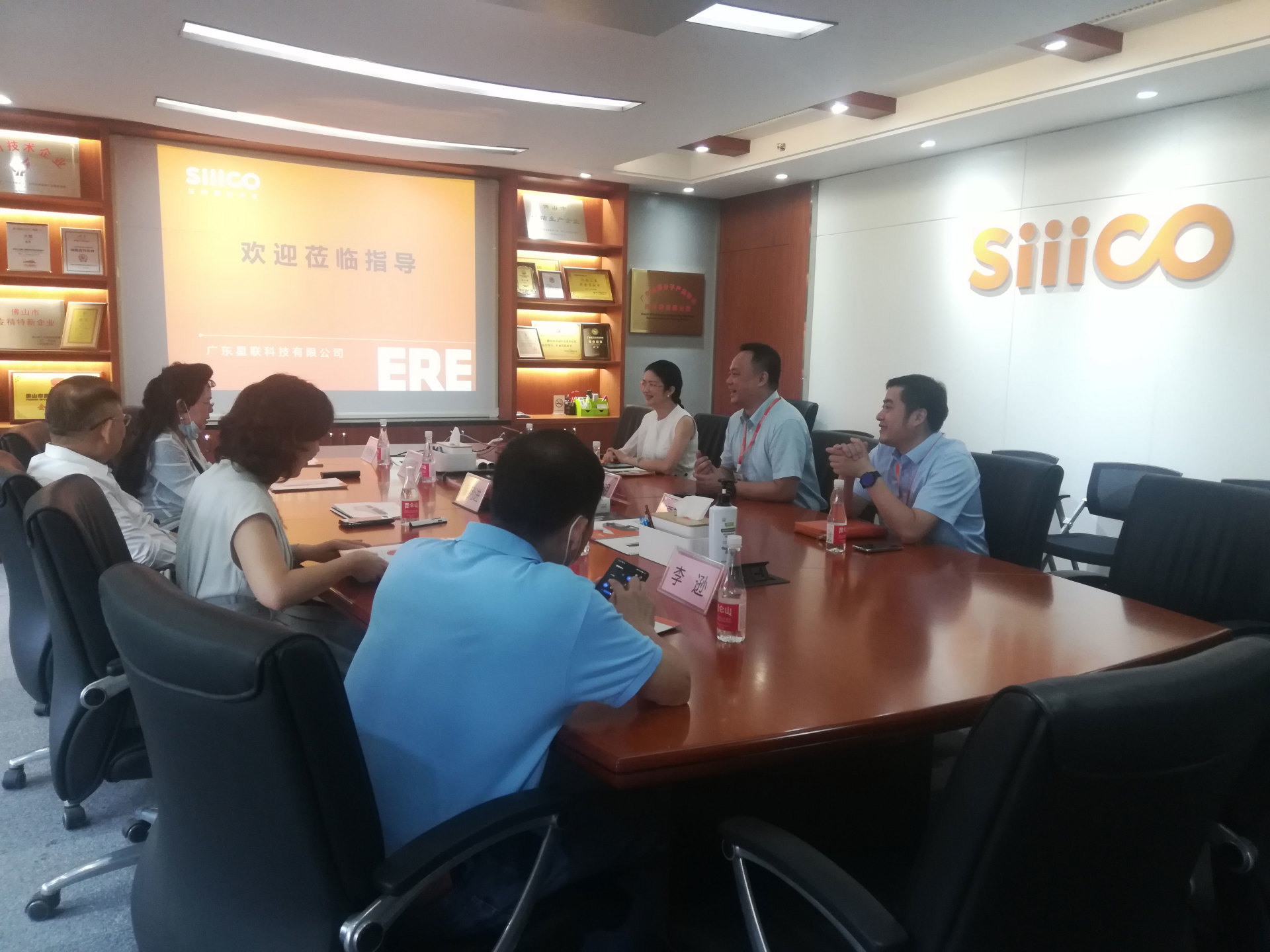 Chairman Zhang Weiming introduced the development plan of Siiico Technology to the representatives of the people's congress at all levels, and the relevant person in charge of the market management department focused on the application of ERE technology in agriculture - full recovery high-performance film for increasing production: Gaobao film project.
The representatives agreed that the Gaobao film project, which can end the white pollution of plastic film, is a good project for the benefit of the country and the people, and they have supported the marketing of new technology products.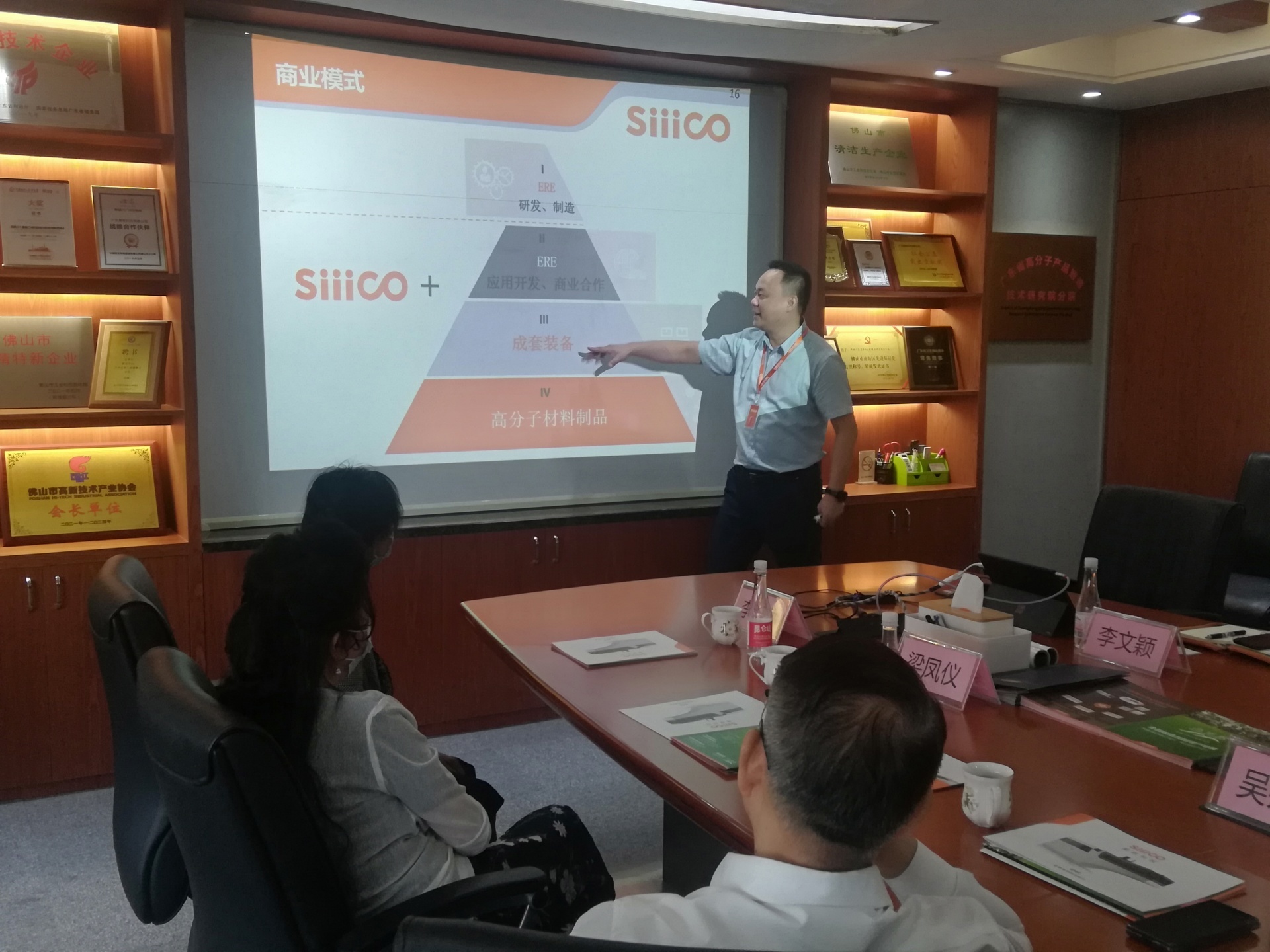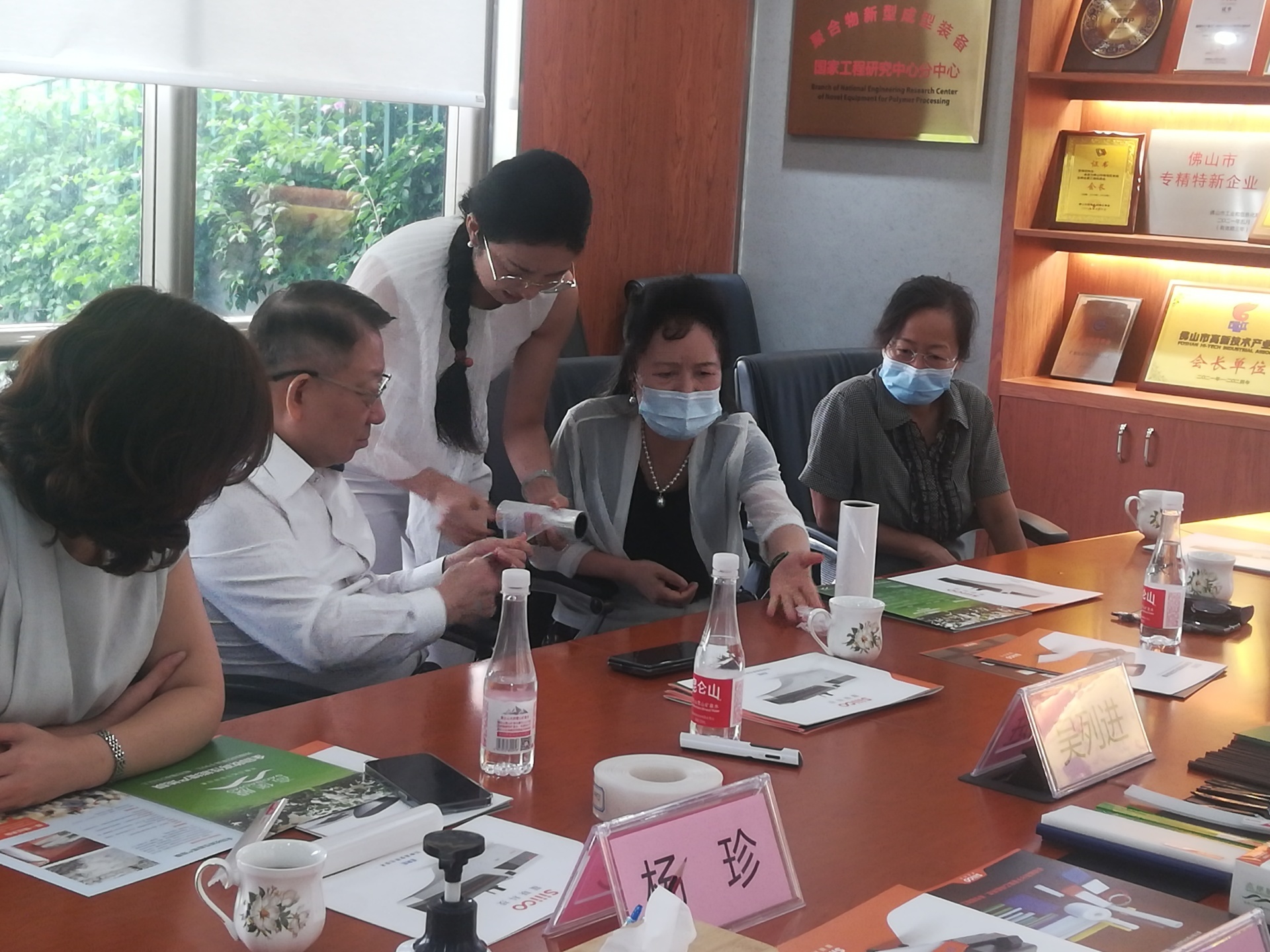 Wu Liejin, deputy to the National People's Congress, believes that the implementation of new technologies is inseparable from the support of national policies. Enterprises must follow the pace of policies and seize opportunities for development; Yang Zhen, deputy to the National People's Congress, believes that the promotion of high-tech can be used by the public through easy-to-understand new media. Have more understanding of products; Provincial People's Congress representative Li Xun believes that enterprises should focus on the company's core advantages; Provincial People's Congress representative Liang Fengyi suggested reducing costs by improving equipment efficiency and creating high-quality and low-cost market influence; Finally, Li Yanqin, director of the Joint Working Committee of the Municipal People's Congress, said that communication will be strengthened in the future to give full play to the role of deputies to the People's Congress as a bridge between the people and the government, and to help the high-quality development of the industry.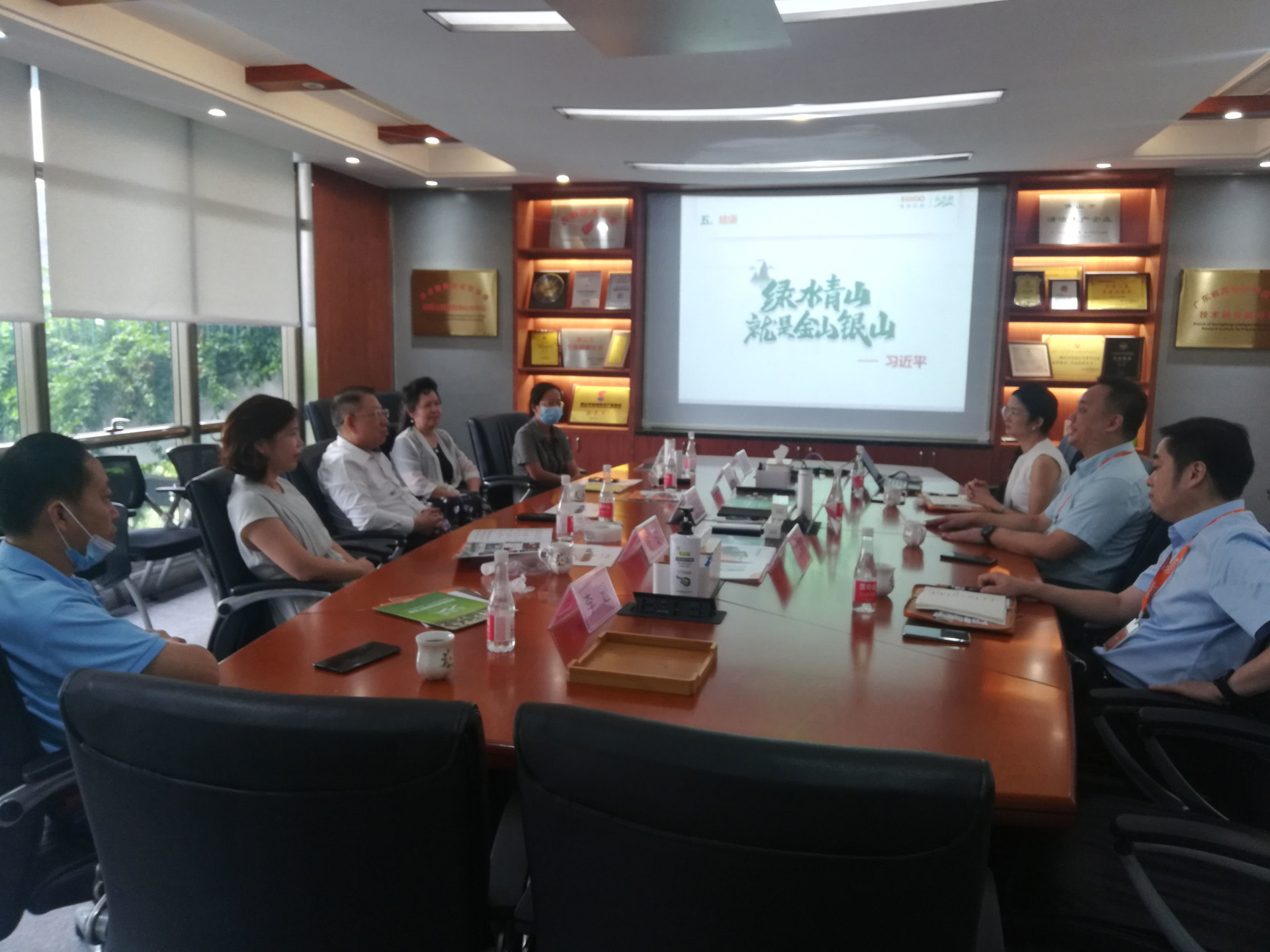 ERE technology is a world-first technology and a platform technology, which is closely related to upstream and downstream industries related to polymer materials. Looking forward to the future, Siiico Technology can get more attention and support from leaders, departments and units at all levels, adhering to the core values of "professional focus, co-creation and sharing", to "promote and popularize extensional rheological technology, and continuously create polymer materials" "New fields of application" as the mission, promote the comprehensive industrialization of "extensional rheological extrusion technology", and strive to become the leader in polymer material processing technology.
---
Copyright © 2020 Siiico Technology Co., Ltd. 粤ICP备16105518号

粤公网安备44060502001892号 Support: 300.cn dongguan SEO