"Outstanding Builder of Socialism with Chinese Characteristics" Zhang Weiming, Chairman of Siiico Technology Co., Ltd. attended the "Foshan Business Road" night and shared his innovation and entrepreneurship experience
---
On October 11, 2019, Foshan City Federation of Industry and Commerce and Foshan TV Station joined hands to hold a theme event to celebrate the 70th anniversary of the founding of New China and the night of "Foshan Business Road". Li Zhenghua, member of the Standing Committee of the Foshan Municipal Party Committee and Minister of the United Front Work Department of the Municipal Party Committee, and other city leaders, representatives of entrepreneurs interviewed by "Foshan · Backbone Enterprise", "Foshan · Dacheng Entrepreneurs" and "Foshan Business Road" in 2018 and 2019 attended the event together.
At the scene that night, representatives of outstanding entrepreneurs from Foshan discussed their understanding of the original intention and mission of the manufacturing city, and how to rely on industry to create a brighter future for Foshan's economy and promote the high-quality development of Foshan's economy.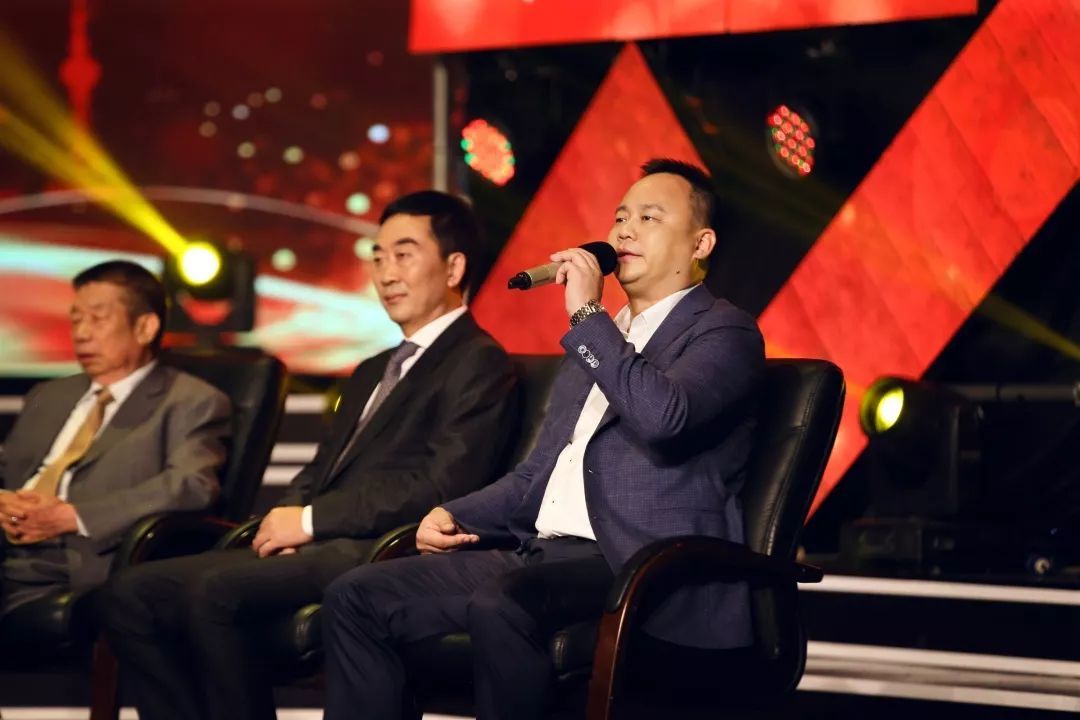 As the first Foshan entrepreneur to be awarded the title of "Outstanding Builder of Socialism with Chinese Characteristics", Mr. Zhang Weiming, the chairman of our company, was invited to attend this event and took the stage to share his entrepreneurial stories and business management methods.
With the business idea of "looking up", Zhang Weiming has insight into the opportunities, and in 2015, he successfully obtained the "Elongational rheology-based plasticizing and conveying method of polymer materials and the second prize of National Technology Invention Award" awarded by Academician Qu Jinping. Equipment" patented technology is exclusively licensed, introduced an academician R&D team and established Siiico Technology Co., Ltd., dedicated to the industrialization of this patented technology. After more than three years, the company applied the principle of extensional rheological plasticization and transportation processing technology, directly crossed the foreign technical barriers, and developed "ERE polymer extensional rheological extrusion equipment".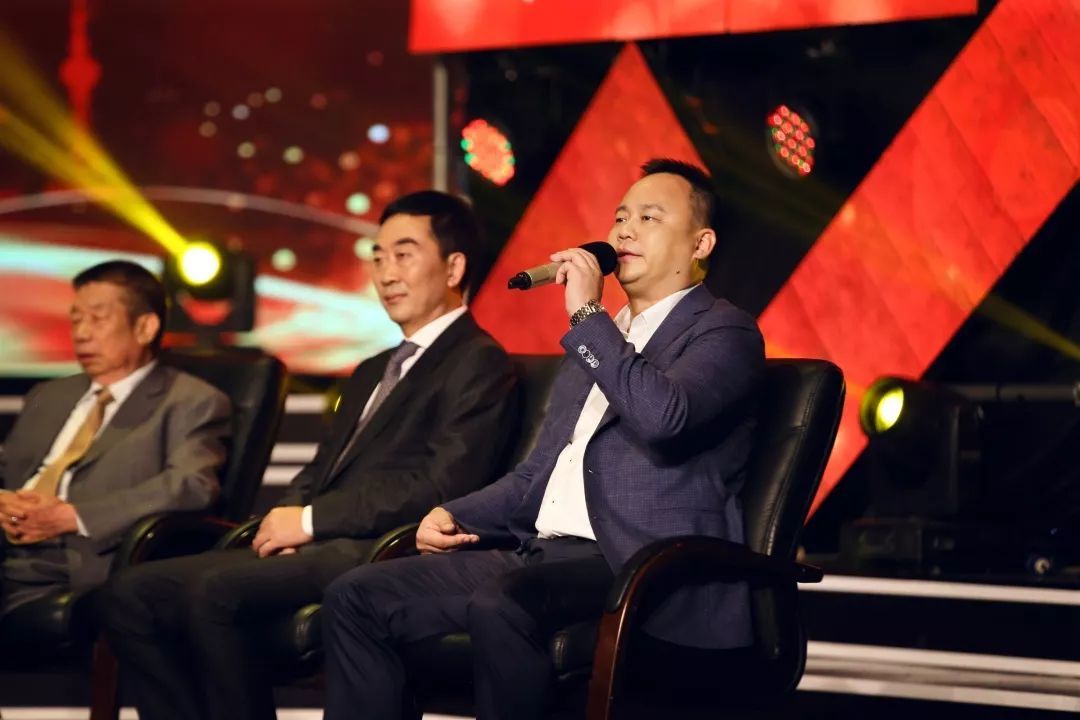 Zhang Weiming believes that contemporary entrepreneurs should put innovation in a more important position and use innovation to promote the development of enterprises. The most important word for running an enterprise is "focus". Make the business well.
---
Copyright © 2020 Siiico Technology Co., Ltd. 粤ICP备16105518号

粤公网安备44060502001892号 Support: 300.cn dongguan SEO