Leaders from Quannan County, Ganzhou City, Jiangxi Province Visited and Inspected Siiico Technology
---
On March 23rd, Lai Huaihai, Deputy Director of the Standing Committee of the People's Congress of Quannan County, Ganzhou City, Jiangxi Province, Wen Aiming, Secretary and Director of the Party Group of the Market Supervision Bureau, Liao Jiasheng, Member and Deputy Director of the Party Group, Li Qiuping, Deputy Director, and Qi Junwei, Office Director, and other leaders visited Siiico Technology Co., Ltd. accompanied by relevant leaders of the Market Supervision Administration of Foshan City and Nanhai District, Li Wenying, Deputy General Manager and Director of Rural Revitalization Department of Siiico Technology Agricultural Film Co., Ltd., received the reception.
At the symposium, Vice General Manager Li Wenying introduced our company's manufacturing and recycling technology of "high-strength, weather resistant, and recyclable plastic film (Gaobao film)" with independent intellectual property rights, and demonstrated the advantages, performance, and application effectiveness of high barrier film. Gaobao film is a new generation of high-strength, weather resistant, and easily recyclable plastic film developed by utilizing our company's patented technology of "polymer material plasticization and transportation method and equipment based on tensile rheological properties", which has won the Chinese invention patent gold medal. It has the advantages of high strength, good weather resistance, and a mechanical recovery rate of over 90%. After recycling and granulation, it can achieve high value recycling and has a significant increase in production effect. The characteristics of "extremely easy to recycle" and "high value reuse" effectively solve the problem of "white pollution" caused by the "difficult to recycle, useless to recycle" of ordinary plastic films.
Both parties had in-depth exchanges on the performance and local application prospects of Gaobao film.
After the meeting, under the leadership of Vice General Manager Li Wenying, everyone visited the XL Precision Testing Center and Precision Mold Production Workshop in the XL system.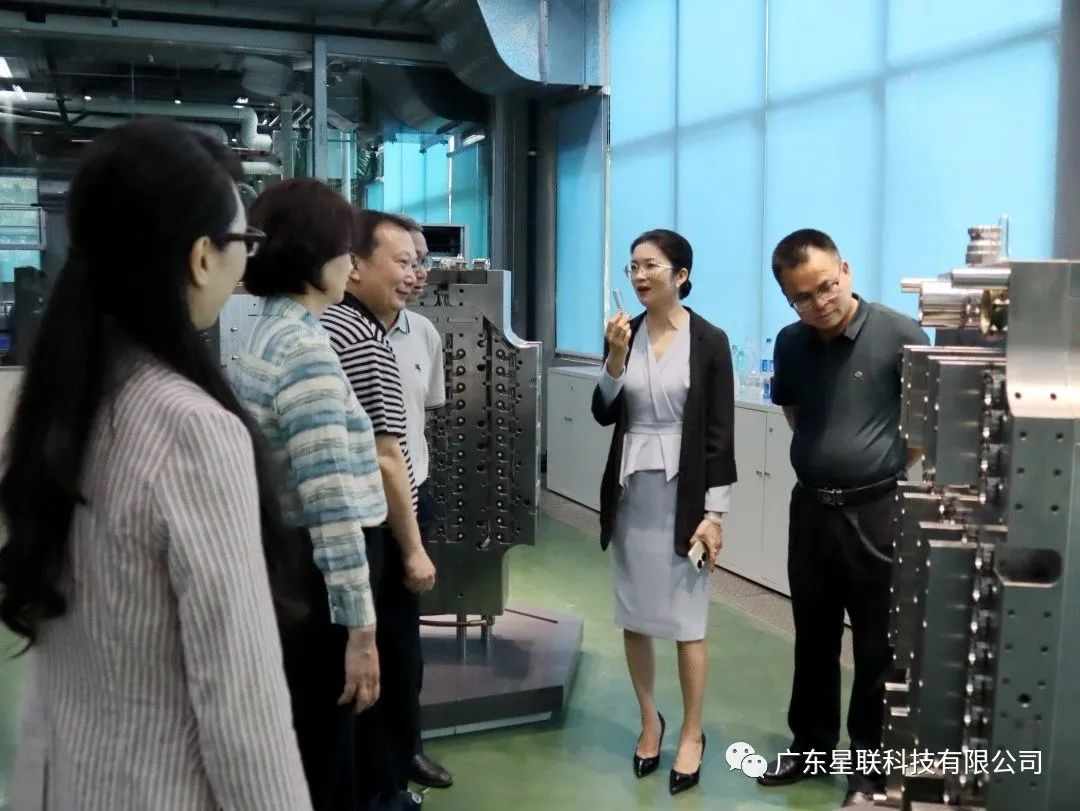 Quannan County, Ganzhou City, Jiangxi Province
Located at the southernmost point of Jiangxi Province, the main agricultural characteristic products include alpine vegetables, watermelons, Ponkan oranges, navel oranges, chestnuts, water chestnuts, mushrooms, dried bamboo shoots, raw silk, orchids, etc. It has the "Gaoshan Brand" national level trademark for pollution-free vegetables and is a national level demonstration zone for standardization of alpine vegetables. At the same time, it is also a key sericulture county and Ponkan citrus production base county in Jiangxi Province.
---
Copyright © 2020 Siiico Technology Co., Ltd. 粤ICP备16105518号

粤公网安备44060502001892号 Support: 300.cn dongguan SEO