Leaders of the Shenzhen Office of the People's Government of Linxia Hui Autonomous Prefecture and Hanzhong City visited Siiico Technology
---
On September 24, 2022, a delegation led by Liu Jianwen, Director of Shenzhen Office of Linxia Hui Autonomous Prefecture People's Government of Gansu Province, Yang Bo, Director of Shenzhen Office of Hanzhong Municipal People's Government of Shaanxi Province, visited Siiico Technology Co., Ltd., and Zhang Weiming, Chairman of our company, Tan Chaohao, General Manager and others warmly received them.
Chairman Zhang Weiming took the delegation to visit the Xinglian Precision Quality Inspection Center and precision mold production workshop in the Xinglian system, and introduced to the delegation a new generation of high-strength, weather resistant and recyclable mulch film - "Gaobao film", which was developed by using our company's ERE patent, which won the gold medal of China's invention patent, in combination with material formula technology. After understanding the performance advantages and application effects of "Gaobao Film", and in combination with the agricultural development and the use of agricultural mulch film in Linxia Hui Autonomous Prefecture and Hanzhong City, the meeting held a warm exchange on how to use and promote "Gaobao film", and how to effectively solve the problem of "white pollution" caused by "difficult to recycle and useless to harvest" of ordinary mulch film by using its characteristics of "extremely easy to recycle" and "high value reuse", We will work together to make suggestions for solving the local white pollution of plastic film
Siiico Technology is committed to building a circular industrial chain of high-strength plastic film production, application, recycling and reuse through the implementation of scientific and technological products and industries based on the manufacturing technology of "Gaobao Film", a high-strength, weather resistant and recyclable plastic film with independent intellectual property rights, to help farmers increase production and income, thoroughly solve the problem of white pollution of plastic film, and help agriculture green Sustainable high-quality development. At present, a circular industrial chain of "Gaobao film" production, use, recycling and reuse has been formed in Maigaiti, Xinjiang. It has become the first model of rural revitalization of circular economy in China that focuses on solving the white pollution of plastic film and achieving a closed-loop circular industry. In the future, the company will replicate the Maggette model in other regions, provide a full set of solutions to end the white pollution of mulch, strive to turn "white plastic pollution" into "green renewable resources", and become a practitioner of "green water and green mountains are golden mountains and silver mountains".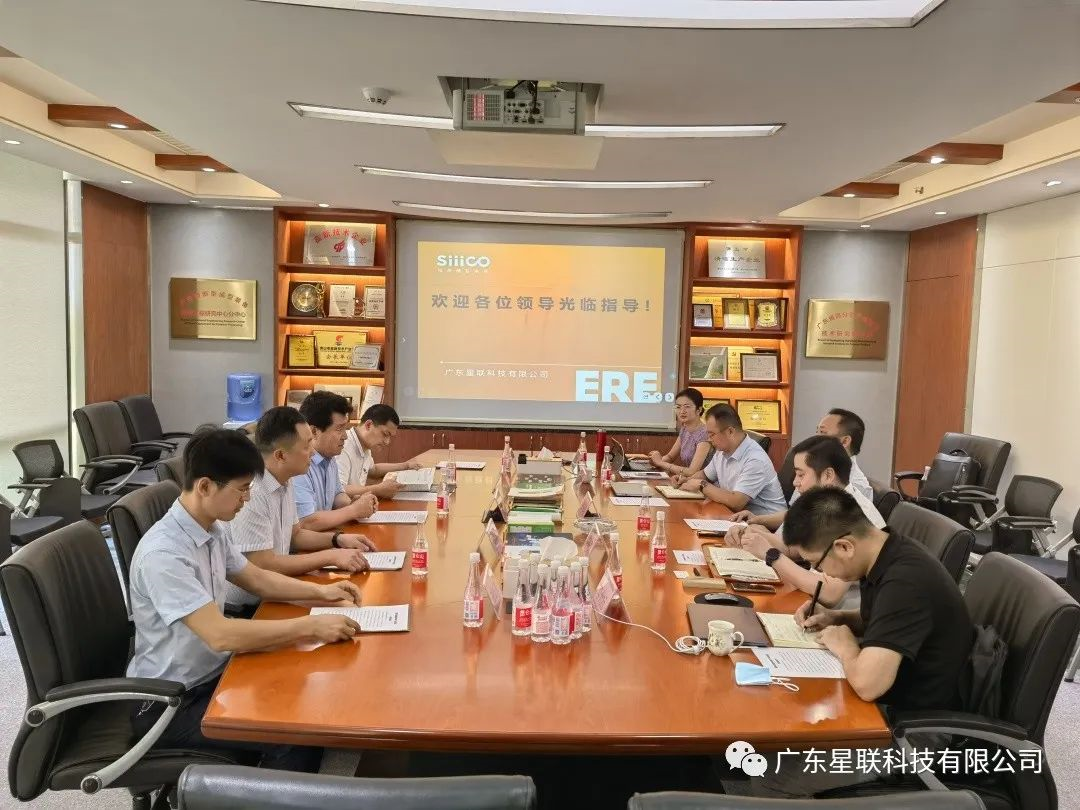 Linxia Hui Autonomous Prefecture, Gansu Province
Linxia Prefecture is located in the transitional zone between the Qinghai Tibet Plateau and the Loess Plateau, with obvious biodiversity characteristics. It is an important water supply area and ecological security barrier in the upper reaches of the Yellow River, and its ecological status is very important. Linxia Prefecture is mainly engaged in dry farming, with a large number of agricultural film corn. The film covered area will reach 1.773 million mu in 2021.
Hanzhong City, Shaanxi Province
Hanzhong City is located in the south of Shaanxi Province, with Qinling Mountains in the north, Pinba Mountain in the south and Hanzhong Basin in the middle. Hanzhong Basin is a famous granary in China, which also bears the majority of the population in Hanzhong. There are 567 rivers in Hanzhong, including Hanjiang River and Jialing River. It is the water source of the middle route project of the national "South to North Water Transfer" project.
---
Copyright © 2020 Siiico Technology Co., Ltd. 粤ICP备16105518号

粤公网安备44060502001892号 Support: 300.cn dongguan SEO