Director Cui Zengtuan and his delegation from Gansu Provincial Farmland Quality Management Station visited and exchanged views with Siiico Technology
---
On March 1, 2023, leaders such as Cui Zengtuan, the head of the Gansu Provincial Farmland Quality Management Station, visited Guangdong Xinglian Technology Co., Ltd. for a visit and exchange. Tan Chaohao, the general manager of Xinglian Technology, and relevant leaders of Guangdong Xinglian Technology Agricultural Film Co., Ltd. warmly received them, and accompanied them to visit the Xinglian Precision Testing Center and Precision Mold Production Workshop in the Xinglian System.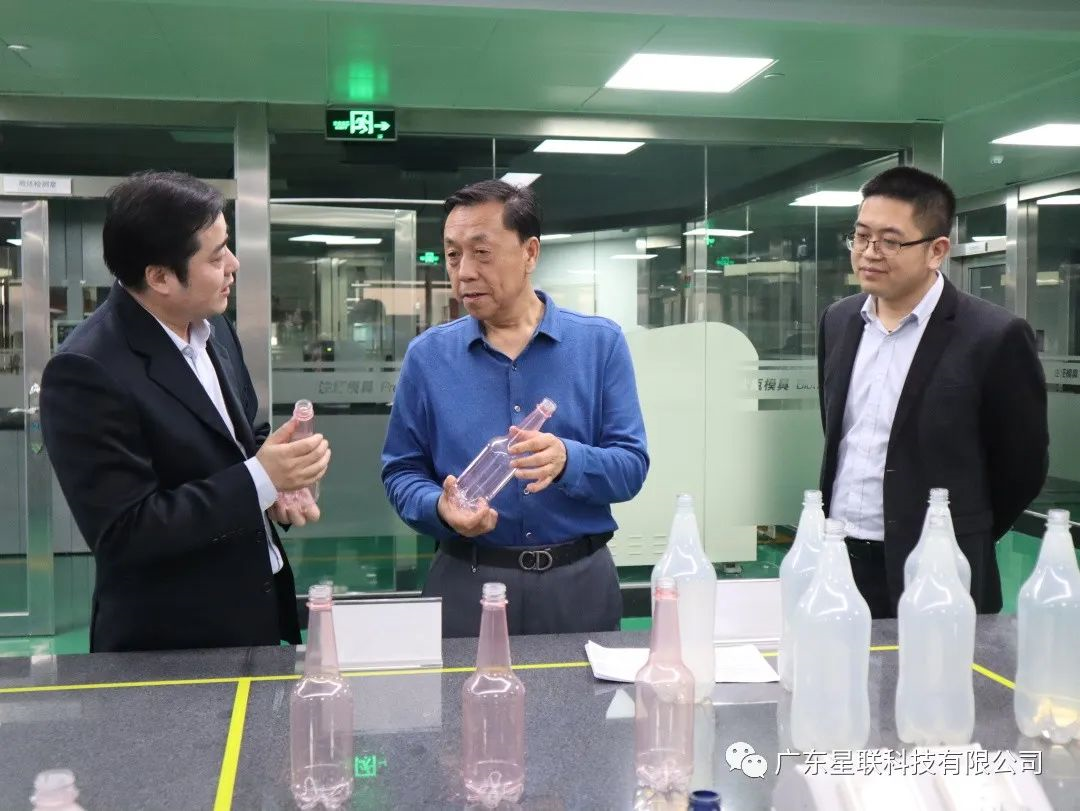 During the discussion, after understanding the performance advantages and application effects of "high-strength, weather resistant, and recyclable plastic film" - Gaobao Film, both parties had a friendly exchange on how to promote and develop Gaobao Film in Gansu Province based on the agricultural development and use of agricultural film.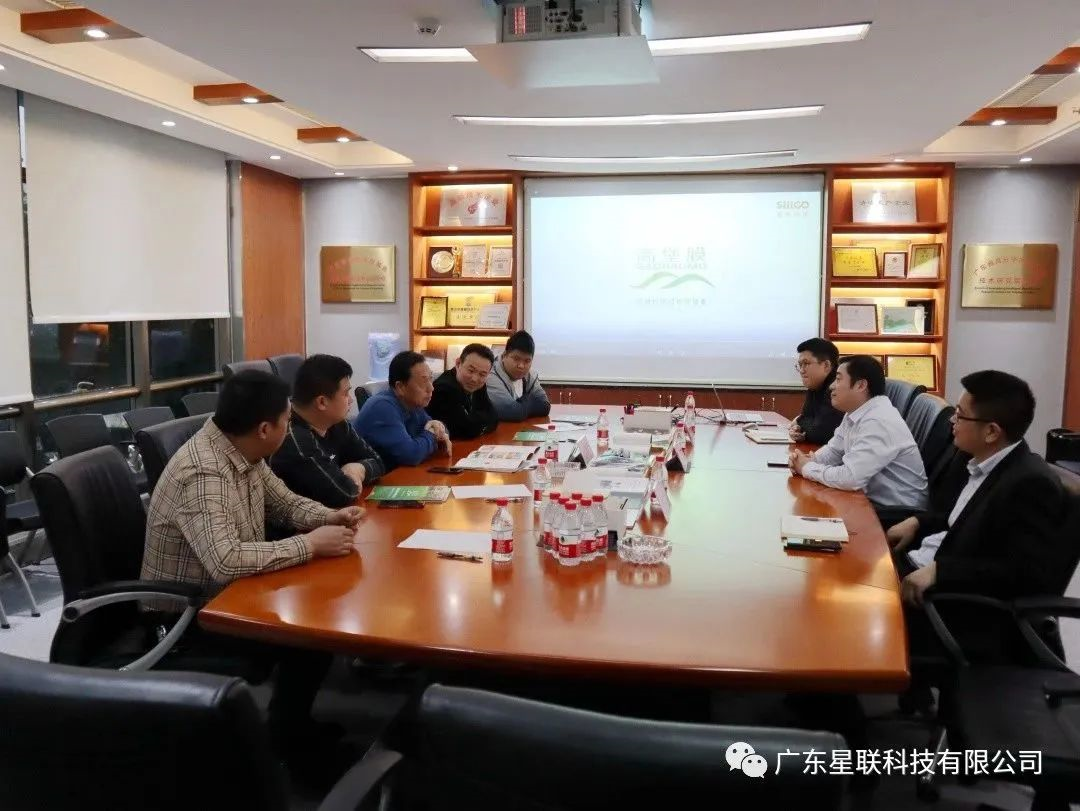 Cui Zengtuan, the head of the website, stated that compared to fully biodegradable plastic film, Gaobao film has advantages such as high strength and good weather resistance, which are more suitable for the complex climate characteristics of Gansu region. The characteristics of "extremely easy to recycle" and "high value reuse" can effectively solve the problem of "white pollution" caused by the "difficult to recycle, useless to recycle" of ordinary plastic films. However, in order for farmers to spontaneously use Gaobao film, simple performance data is far from enough. It is also necessary to conduct Gaobao film experiments for different regions and crops, and upgrade Gaobao film according to the experimental results, in order to achieve comprehensive promotion. I hope there will be further cooperation in the future to promote the use of Gaobao film, jointly control agricultural non-point source pollution, protect the agricultural ecological environment, and build beautiful rural areas.
Located in the northwest region of China, with abundant land resources, there are more than 20 types of grain crops, including winter wheat, spring wheat, barley, corn, highland barley, arbor wheat, millet, sorghum, rice, potato, and beans. Among them, wheat is the main crop, distributed throughout the province, accounting for more than half of the province's grain crops.
---
Copyright © 2020 Siiico Technology Co., Ltd. 粤ICP备16105518号

粤公网安备44060502001892号 Support: 300.cn dongguan SEO