Description
---
Details
Material: UHMW-PE

Color: Natural / Black

Product number: U4

Specification: W15.5mm*T6.2mm

Key features:
(1)Ultra high molecular weight material can be used in a variety of applications.
(2)Low friction characteristics of UHMW allow chains/belts and containers to move at high speed with minimum drag and noise as well as minimum container damage.
(3)Low friction
(4)High wear resistance
(5)FDA & USDA complaint material.
Products and services features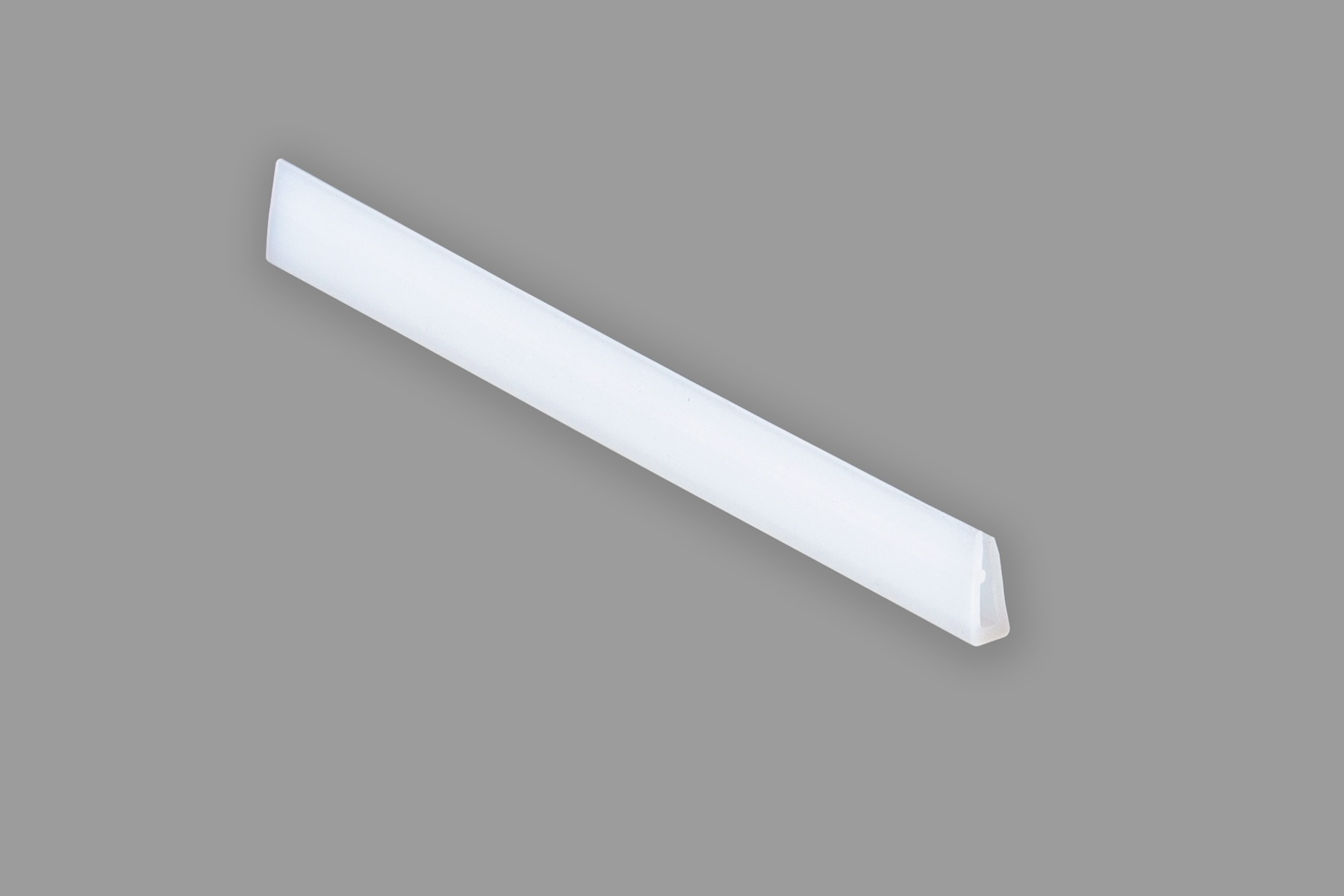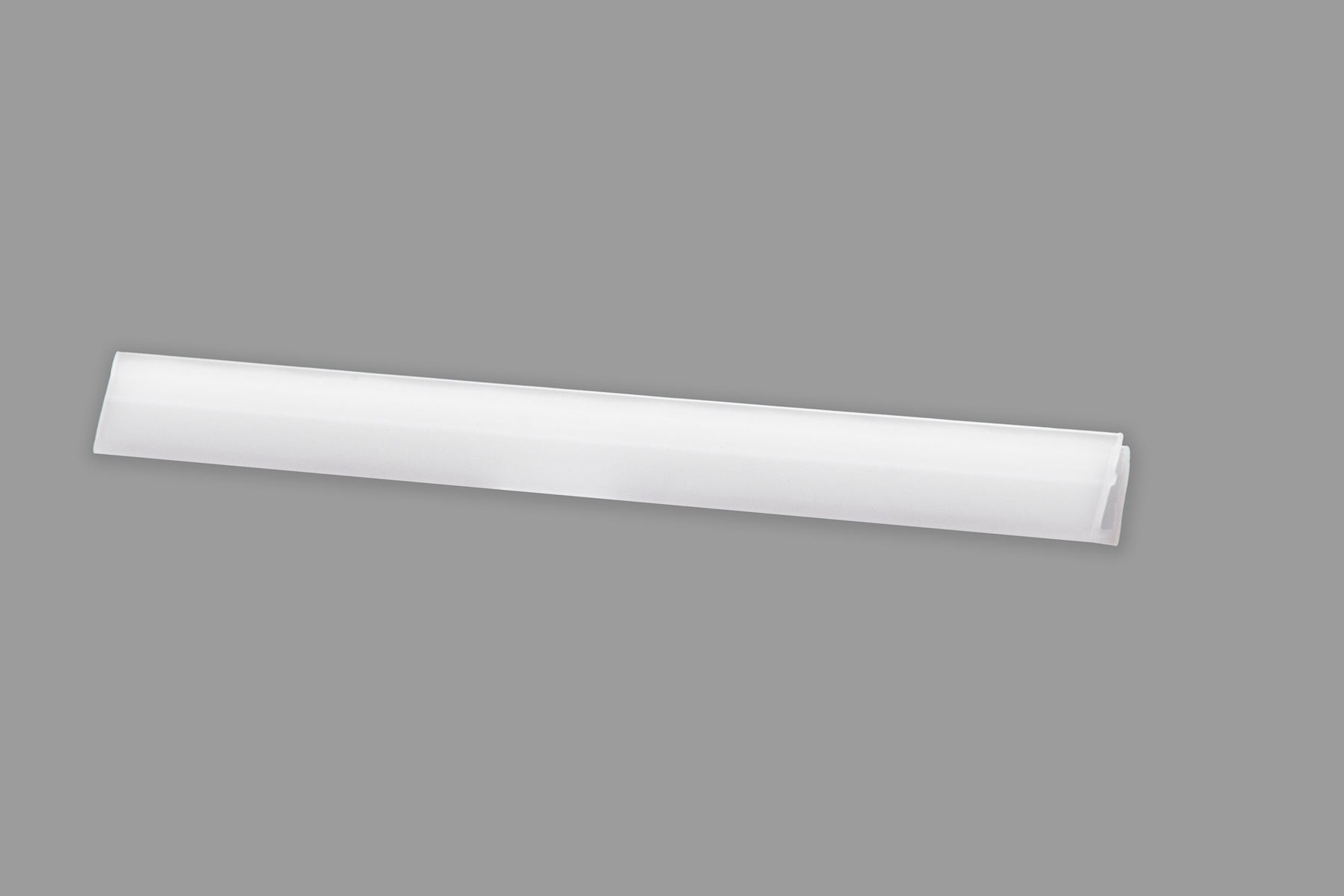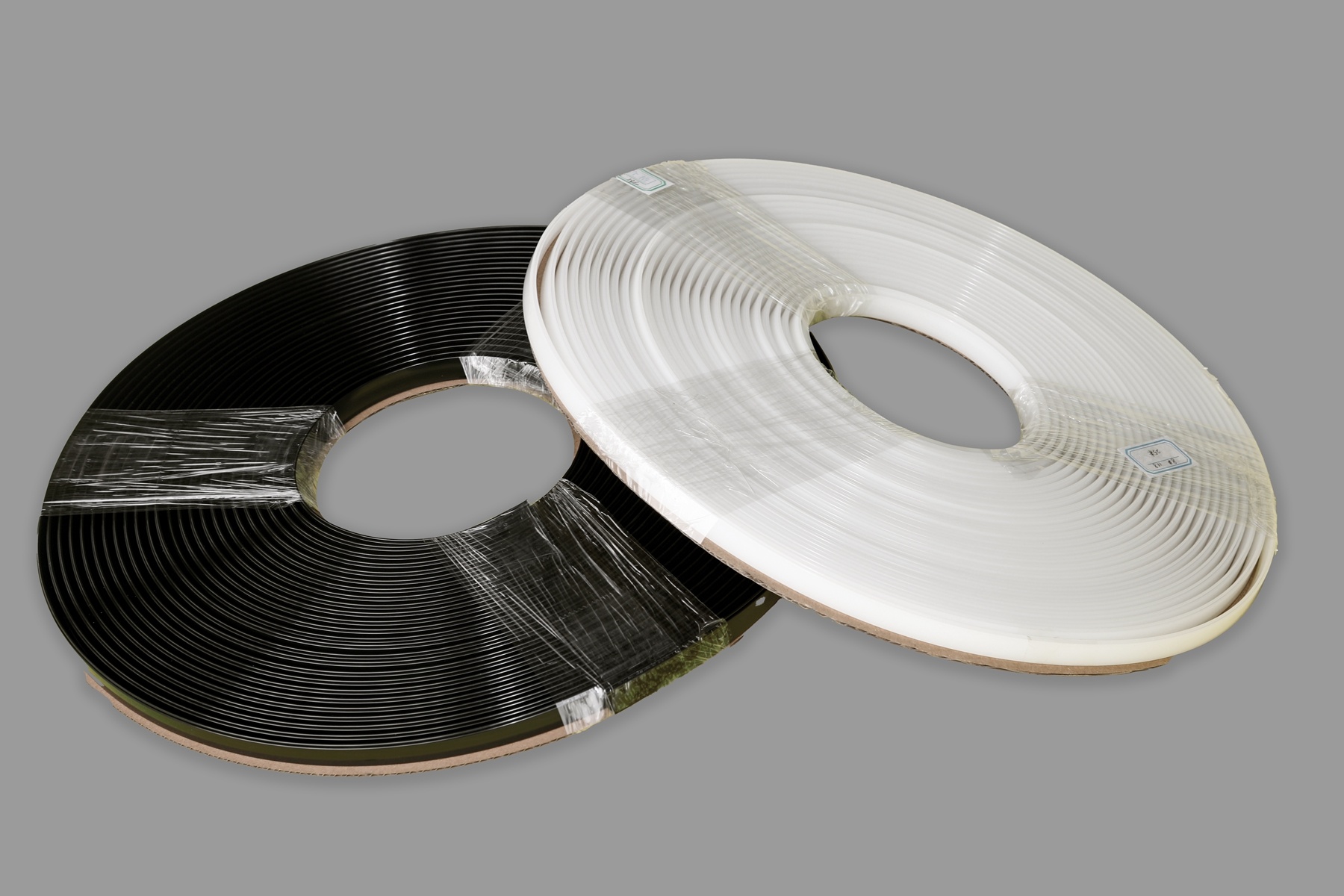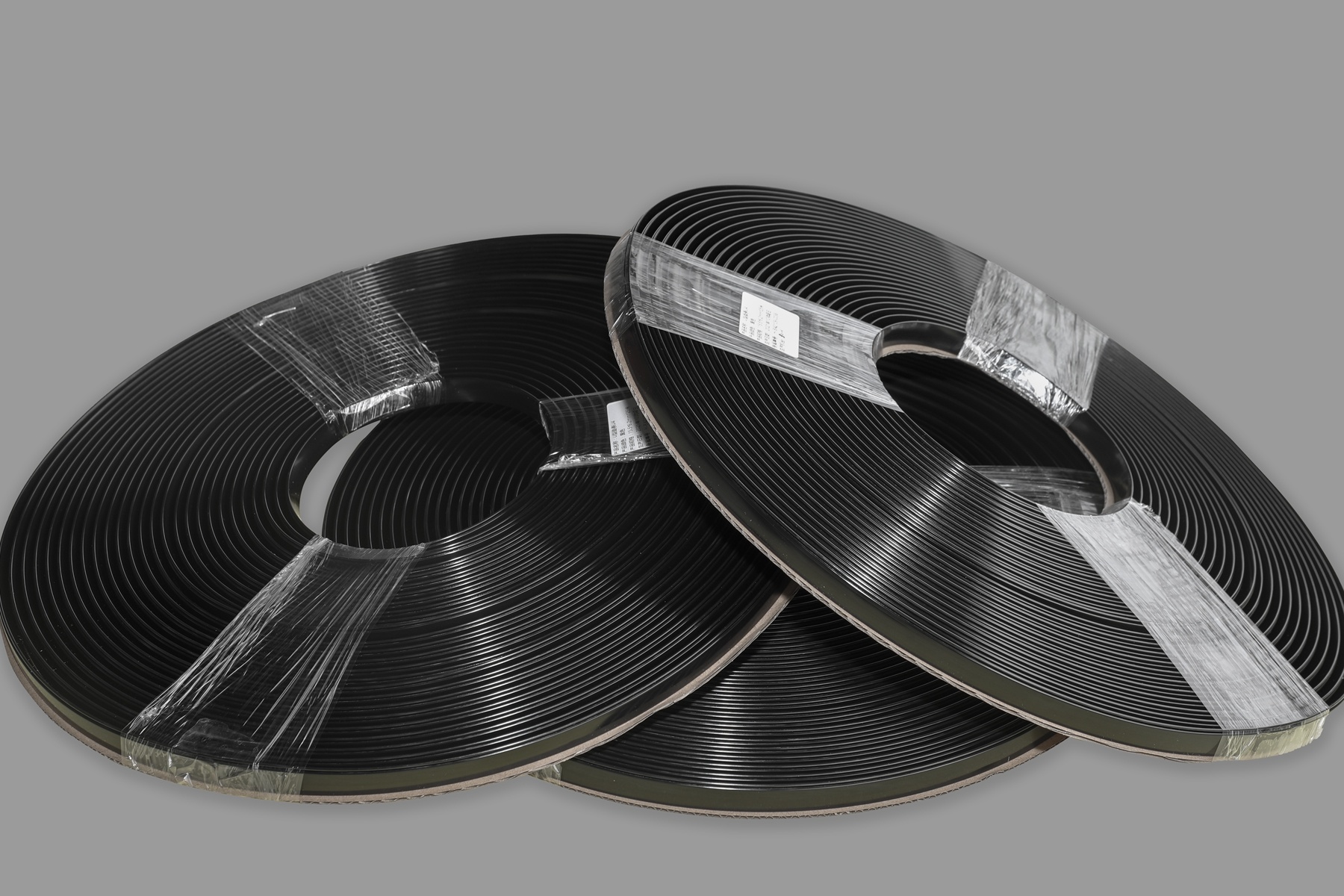 Ultra-high molecular weight polyethylene (shorten as UHMW-PE) belongs to thermoplastic engineering plastics and generally refers to polyethylene with a relative molecular weight of more than 1.5 million.The application range of UHMW-PE is similar to polymer materials such as nylon (PA), polyoxymethylene (POM) and Teflon (PTFE) etc. The UHMW-PE products processed by our own ERE are showing extremely high comprehensive performance.They are widely used in different fields: conveying machinery, food processing, packaging machinery, building templates, pipeline transportation for various corrosive media such as solids, liquids, and particles etc., surface protection materials, manufacturing of various wear-resistant parts, industrial brushes, front-removing and polishing abrasives etc.; and can reduce energy consumption, noise, improve product service life, and improve product quality.
Siiico Technology, succeeded in high efficiency processing of UHMW-PE with high-performance!
1.Extreme wear resistance/long service life
The wear resistance of UHMW-PE is 5 times that of PA66, 10 times that of HDPE and PVC, 7 times that of carbon steel, 27 times that of brass, the higher the molecular weight, the better the wear resistance.

2. Good low temperature resistance
UHMW-PE profiles extruded by ERE are used in a large number of applications involving high and very low temperatures, such as spiral frosters or cold stores, especially still malleable at liquid nitrogen temperature (minus 269°C) and maintains stable working performance.

3. Outstanding slide characteristics
The low slide friction coefficient of UHMW-PE enable extruded profiles made by ERE to reduce the driven energy required in conveyor system and increase the stability of processes without sticking.

4. Very high resistance to chemicals
Except for strong oxidizing acid, UHMW-PE can withstand various corrosive media and organic media in a certain temperature and concentration range.

5. Hygienic and non-toxic
UHMW-PE is in line with the US FDA food grade certification and can be used as conveyor track to contact food and medicine.

6. Waterproof and insulating properties
Almost no moisture absorption(below 0.01%), and UHMW-PE has good electrical insulation performance.

7. Extreme impact resistant
The impact resistance of UHMW-PE is 2 times that of PC, 5 times that of ABS, and 12 times that of POM and PBTP, especially keep strong impact resistance in the subzero low temperature environment (minus 195 ℃).
8. Sound absorption and noise reduction
The best performance of sound and noise absorption among all plastics can improve product quality and reduce noise pollution.
Usage / example
Industries of application: guide rails, wear strips, slide guide profiles, clip-profiles, chains, pad rails, gears and other parts required wear resistance in flexible chain conveyor industry, transmission and conveyor equipment, beverage production and food packaging machinery etc.
Copyright © 2020 Siiico Technology Co., Ltd. 粤ICP备16105518号

粤公网安备44060502001892号 Support: 300.cn dongguan SEO