Foshan's private enterprise industry drives the common development of poverty-stricken areas
---
Recently, Foshan TV's "Foshan Business Road" column made a special report on four companies including Siiico Technology, showing the process of Foshan private enterprises actively responding to the call for poverty alleviation and actively participating in the "targeted poverty alleviation project". Foshan TV link: https://mp.weixin.qq.com/s/n49Ozd8rLTayA0plO7nn3Q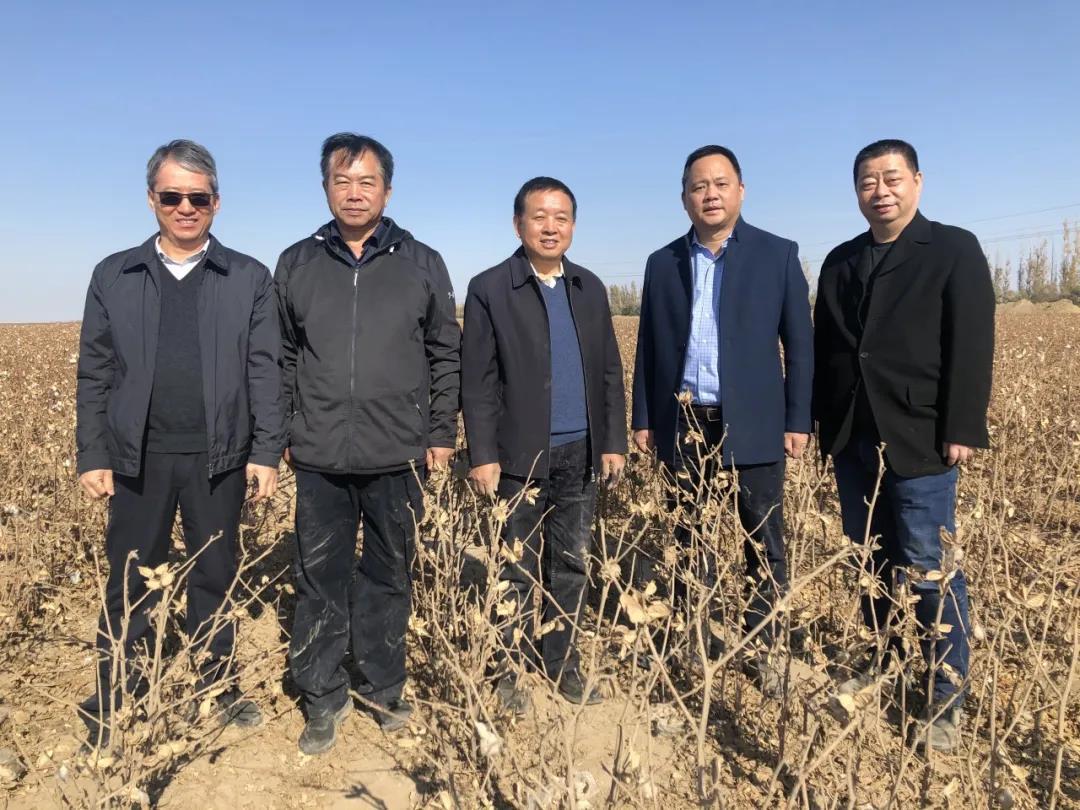 In late October, Zhang Weiming, chairman of Siiico Technology Co., Ltd., together with Qu Jinping, an academician of the Chinese Academy of Engineering and a professor at South China University of Technology, went to Maigaiti County, Xinjiang. One of the purposes of their trip was to inspect the "Gaobao Membrane" factory invested and constructed locally. This is the first work of Siiico Technology to respond to the call of Foshan's counterpart in poverty alleviation in Xinjiang, and to truly industrialize the "Gaobao Film".
"Gaobao film" has high strength and good weather resistance, can realize full mechanical recycling, and can improve cotton quality and production, and can effectively solve the major problem of "white pollution" of local agricultural plastic film.
On May 8, 2020, Siiico Technology Co., Ltd. and the Xinjiang Maigaiti County Government signed a cloud contract for Siiico Technology (Maigaiti) Plastic Ecological Industrial Park. Siiico Technology helps farmers in Xinjiang increase production and income with technological products and industrial implementation, and contributes to the sustainable and green development of Xinjiang's agriculture.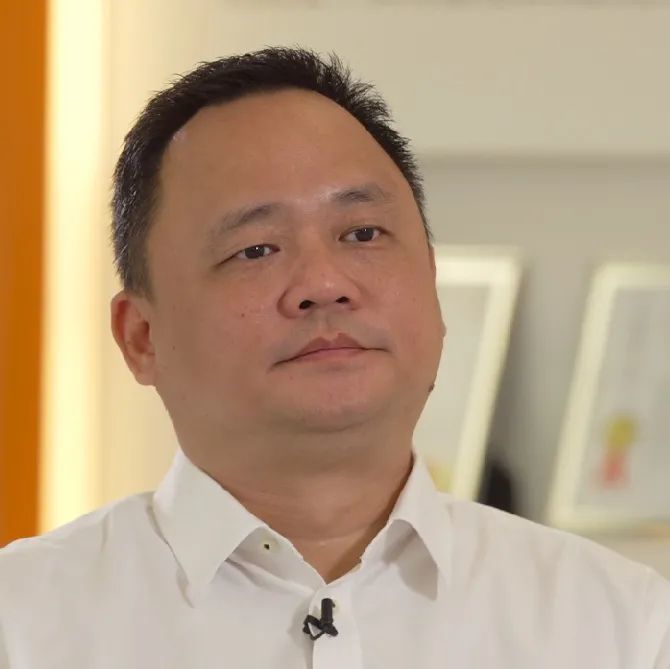 Zhang Weiming Chairman of Siiico Technology Co., Ltd.
"This project is a win-win for us. For farmers, the government, including our company, it can not only improve the quality and income of farmers, but also solve the "white" pollution of residual film. It also allows our company to set foot in agricultural products for the first time. development direction."
"Developing industries is the fundamental strategy to achieve poverty alleviation." Industrial poverty alleviation is an important measure to implement targeted poverty alleviation and win the battle against poverty. Hematopoietic poverty alleviation driven by industry is the most efficient, effective and sustainable way. Many Foshan private enterprises related to agriculture, based on the resource endowment of the counterpart assistance and cooperation areas, give full play to the positive role of market elements, further leverage the industrial chain advantages of enterprises, transform the resource advantages of poverty-stricken areas into the development advantages of enterprises, and deeply intervene in Upstream of the industrial chain, expand the development space and business scope of the enterprise.
Taking the logistics center as the entry point, Zhenweikang will build a two-way free trade market in Derong County, Ganzi, Sichuan. Southern Xinjiang Xuanyuan Company plans to conduct secondary processing of agricultural products and set up a fruit and snack processing factory in Jiashi County, Xinjiang. Youtian Youdi Company has further increased its investment. On the basis of the original investment in the establishment of apple plantations in Yanyuan County, Liangshan, it has expanded into the breeding industry, carrying out pig and livestock breeding, and supporting the construction of meat processing plants.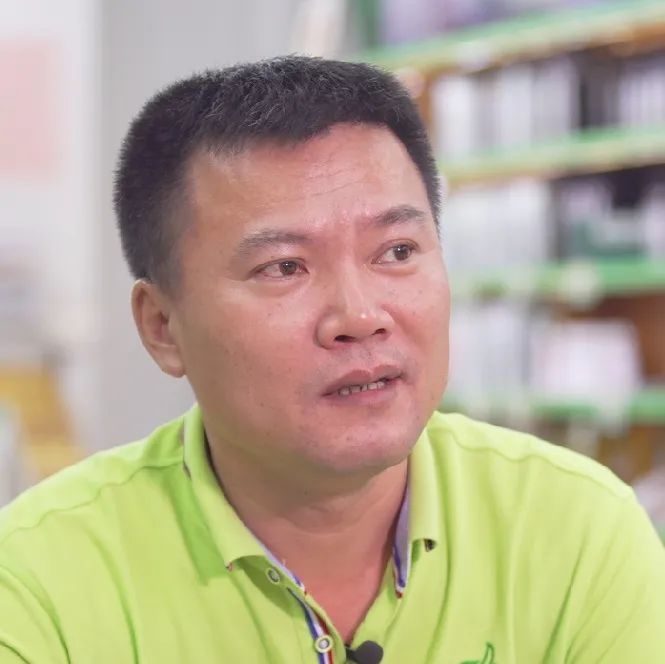 Liu Zhenjie, General Manager of Guangdong Zhenweikang Supply Chain Co., Ltd.
"Concentrate products from the entire Garze area such as Derong County and Xiangcheng to the free trade market, and then push the small commodities from our Guangdong side to create a two-way free trade market similar to the market."
Liu Peng, general manager of Foshan Xinjiang Xuanyuan Agricultural Technology Co., Ltd.
"In addition to turning fresh fruit into dried fruit snacks, it also reprocesses out-of-season fruit to turn waste into treasure and maximize the value of fruit."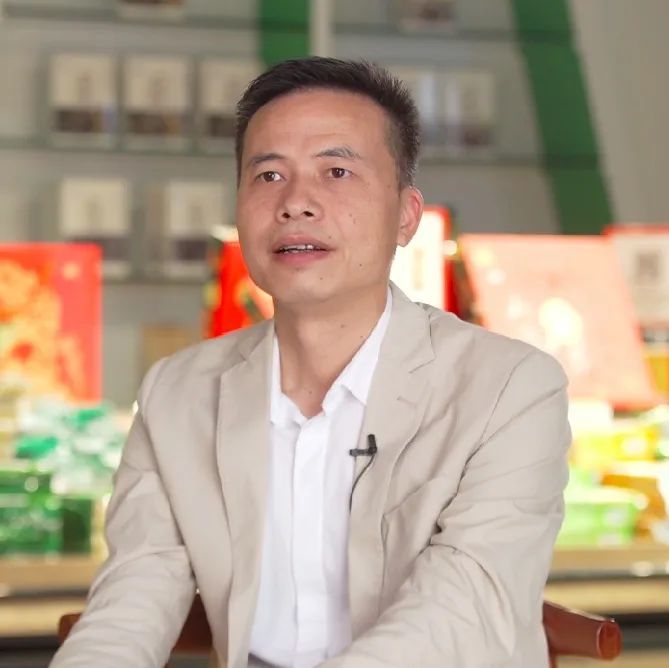 Ma Yanhua, General Manager of Foshan (Liangshan) Youtian Youdi Agricultural Technology Co., Ltd.
"Our current investment direction will focus on meat and livestock breeding, with the sale of local agricultural products as a secondary source. We need to intervene in the production process to ensure the quality and value of the products from the source.
In the year when the battle against poverty was fully won, Foshan's private enterprises have participated in more and more targeted poverty alleviation, and the scope and intensity have also increased. develop.
Source: Foshan TV Station
---
Copyright © 2020 Siiico Technology Co., Ltd. 粤ICP备16105518号

粤公网安备44060502001892号 Support: 300.cn dongguan SEO