The industry's first show after the epidemic: Siiico Technology made a strong appearance at the SIAF Industrial Automation Exhibition with "real high-performance ultra-high products"
---
As a sister exhibition in China of the world-renowned SPS Electrical Automation Exhibition in Nuremberg, Germany, SIAF Guangzhou International Industrial Automation Technology and Equipment Exhibition enjoys a high reputation in South China and was held in Area A of the Canton Fair Complex yesterday (August 11). Siiico Technology (Booth No.: F45 in Hall 4.2) UHMWPE products appeared at the exhibition.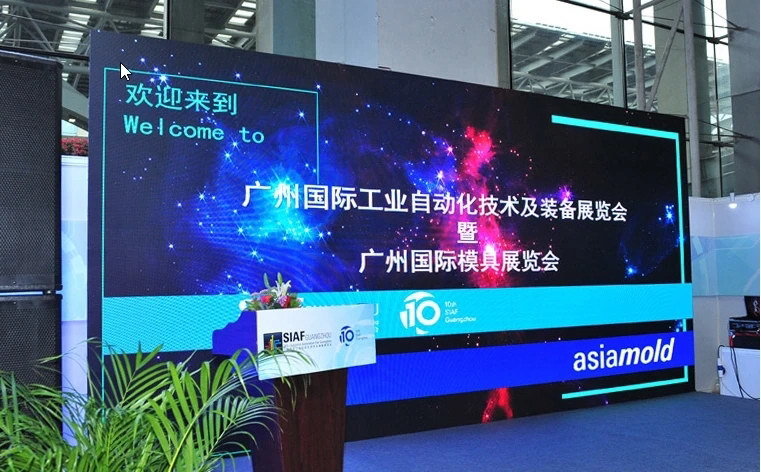 Benefiting from the huge network and support of the German parent exhibition, SIAF starts from a global perspective, precisely aims at the development trend of China's intelligent industry, and creates an industry event that integrates technology display and knowledge exchange. At the Starlink Technology booth, it directly hit the industry's pain points, and the ultra-high products manufactured with advanced processing equipment attracted many professional audiences to stop and watch and negotiate.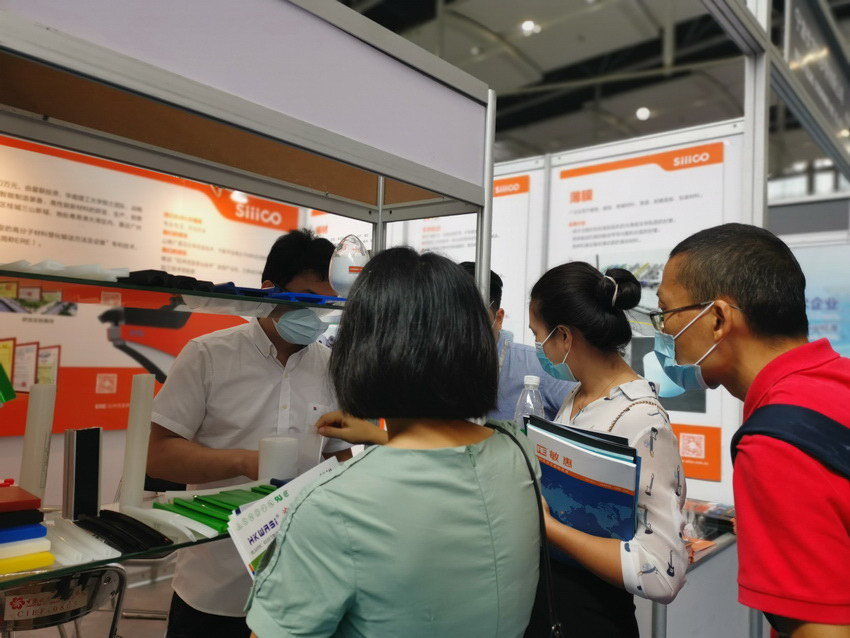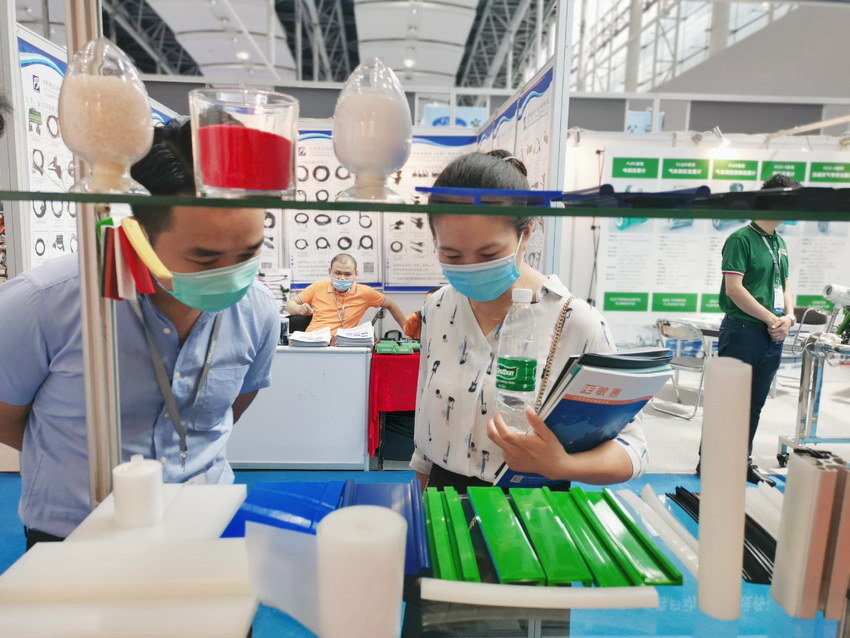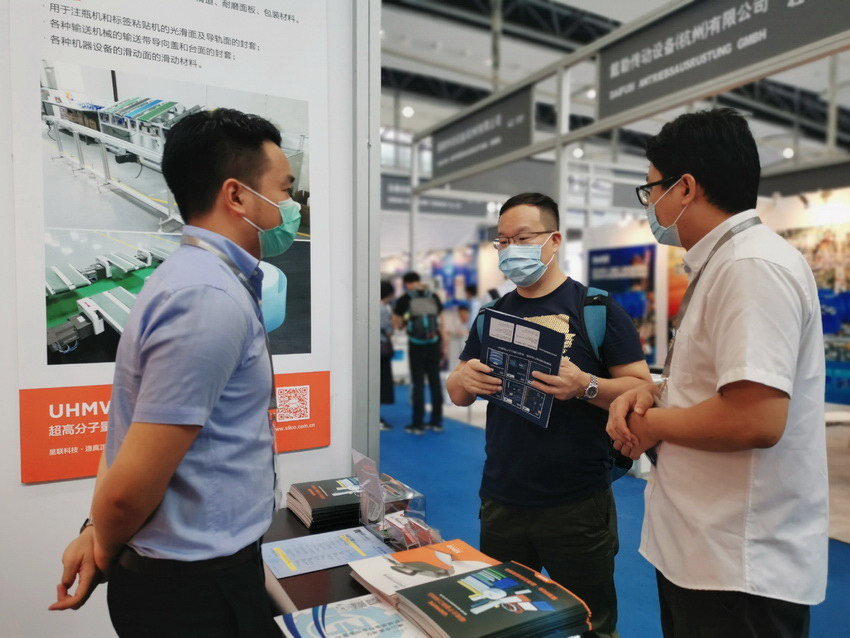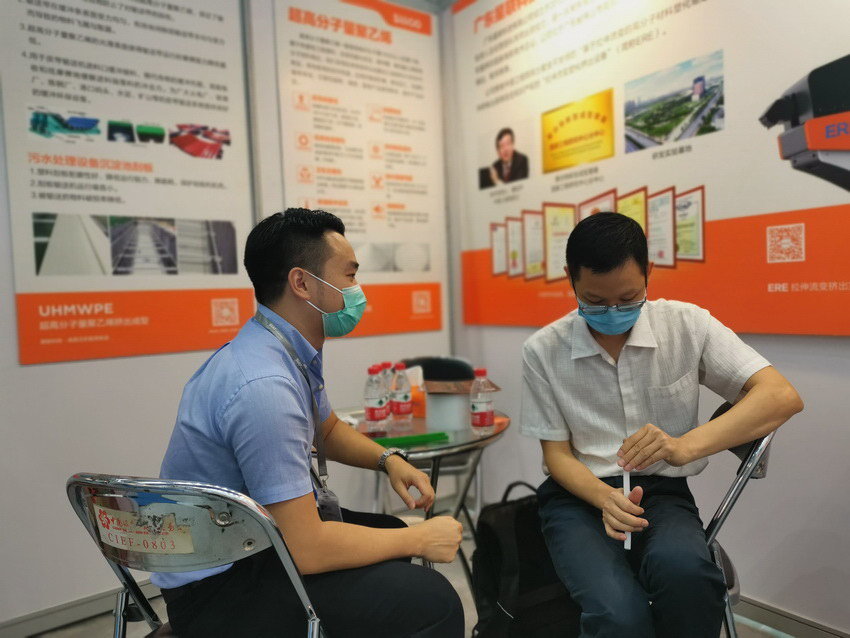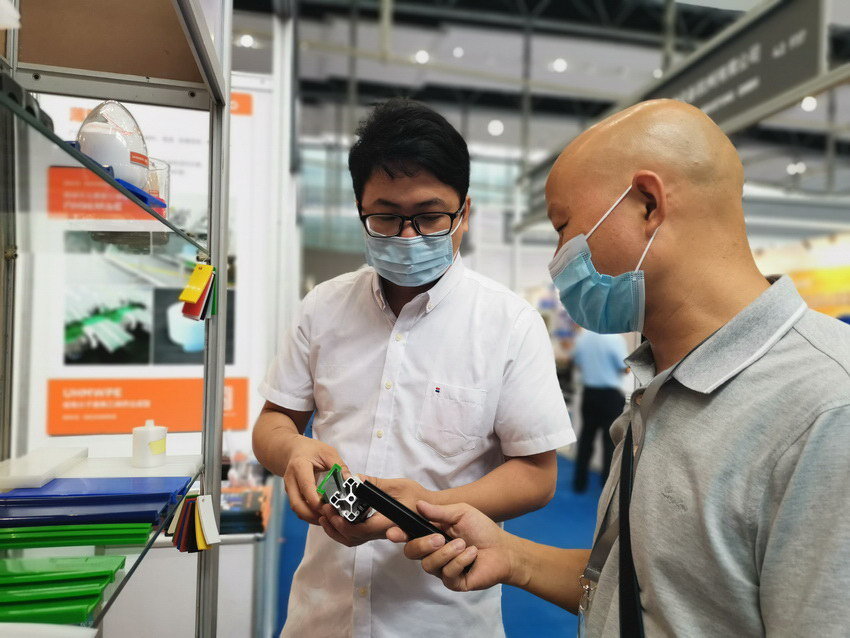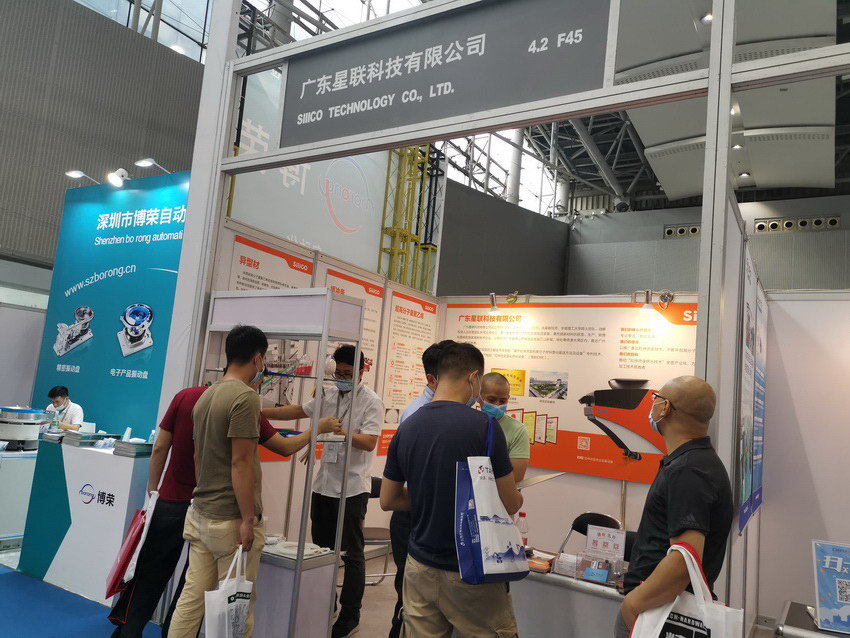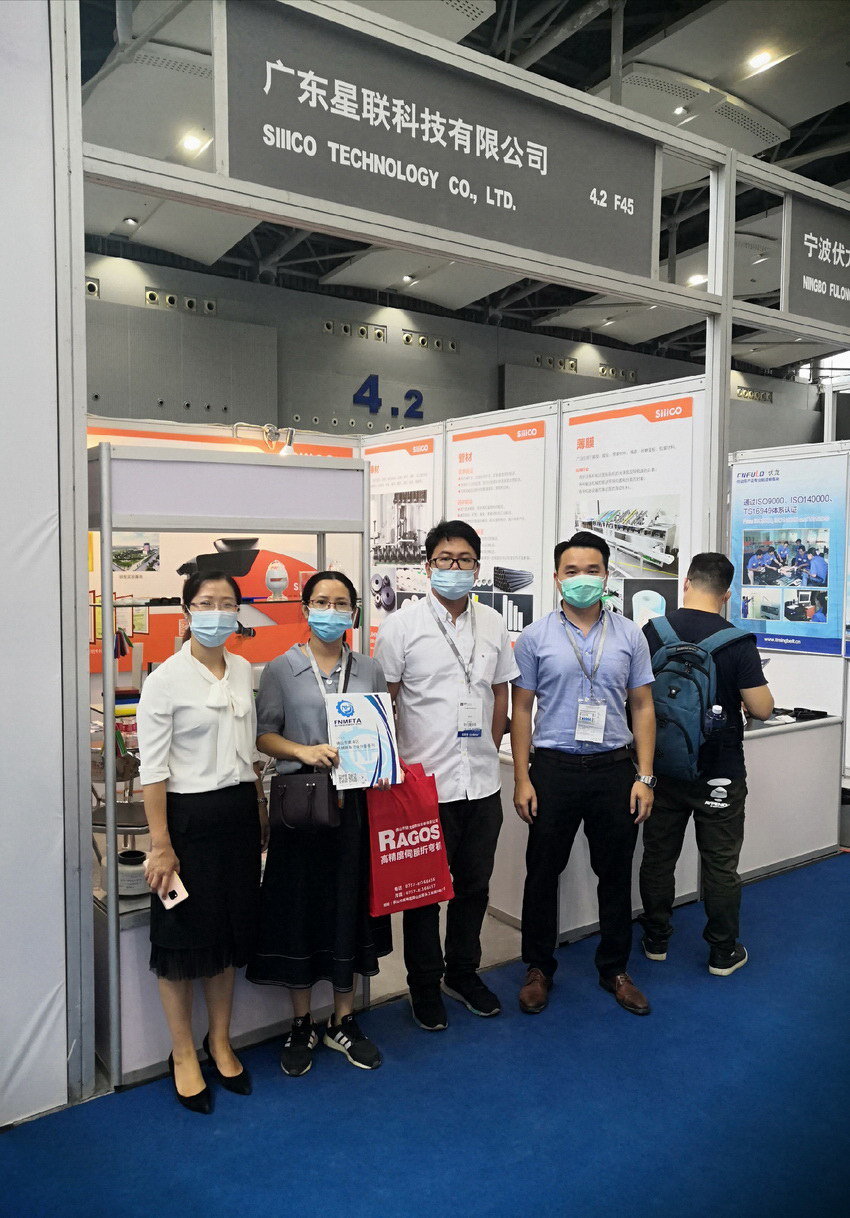 The uniqueness of Siiico's ultra-high products is that the company has the patented technology of "Elongational Rheology-Based Plasticizing and Conveying Method and Equipment for Polymer Materials" (ERE for short) invented by Qu Jinping, an academician of the Chinese Academy of Engineering. Compared with the shear rheological technology, the energy consumption is reduced by about 25%, and the mechanical properties of the product are improved by more than 20%. It can process materials that could not be mixed before, and solve a number of technical bottlenecks in the polymer material processing industry. This invention, which subverts the century-old traditional processing technology, has been hailed as a "milestone" in the history of extrusion development. This technology won the 2014 China Invention Patent Gold Award and the 2015 National Technology Invention Second Prize.

Based on this technology and ERE equipment with independent intellectual property rights, the high-quality ultra-high molecular weight polyethylene products produced by Siiico Technology have extremely high comprehensive performance and can be used as key parts in conveying machinery, food processing, packaging machinery and other fields , can reduce energy consumption, noise, improve product life, improve product quality.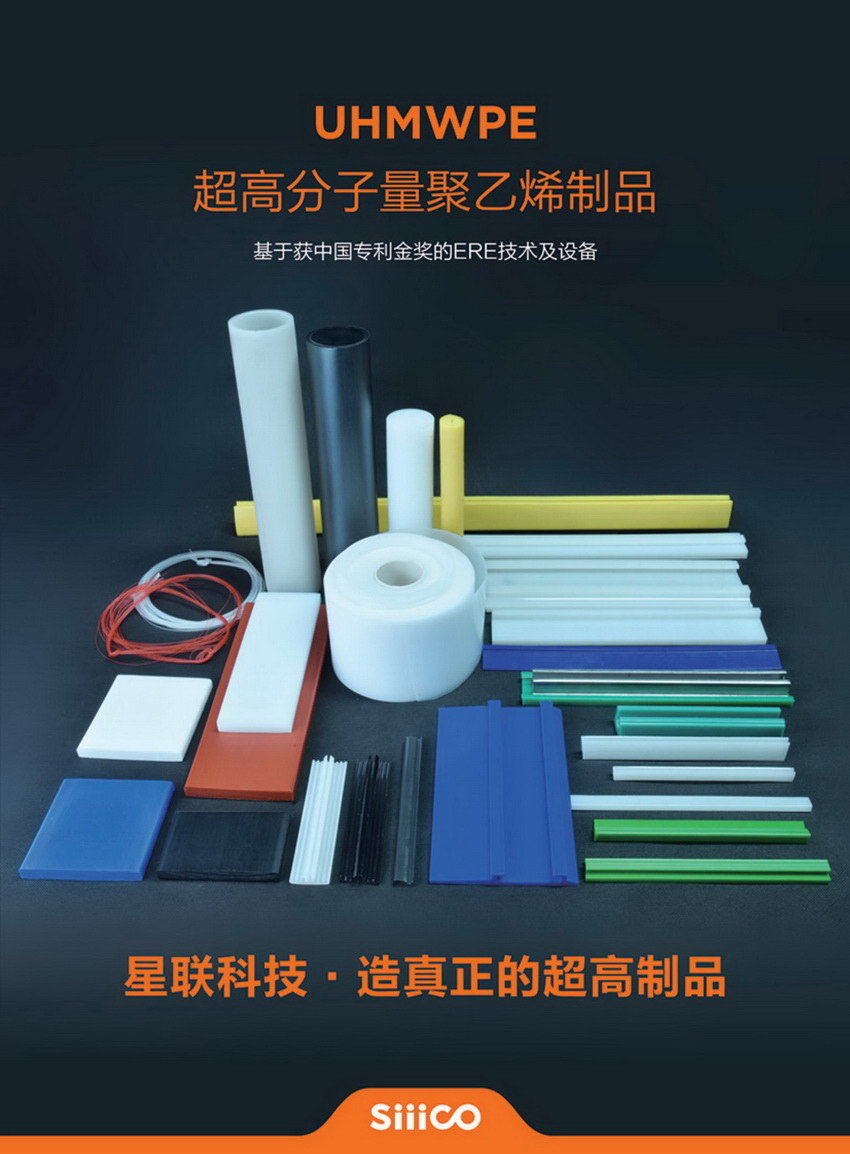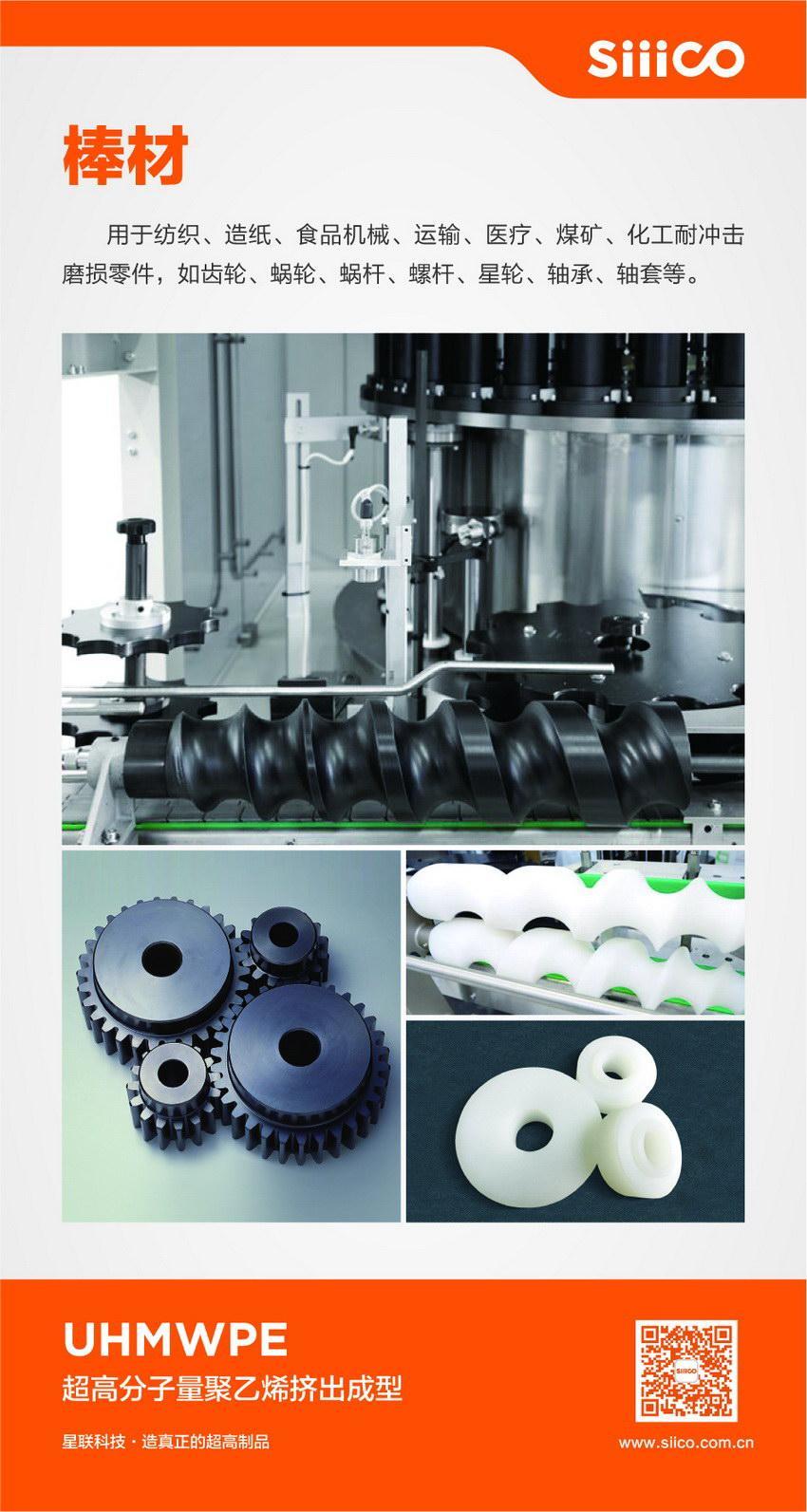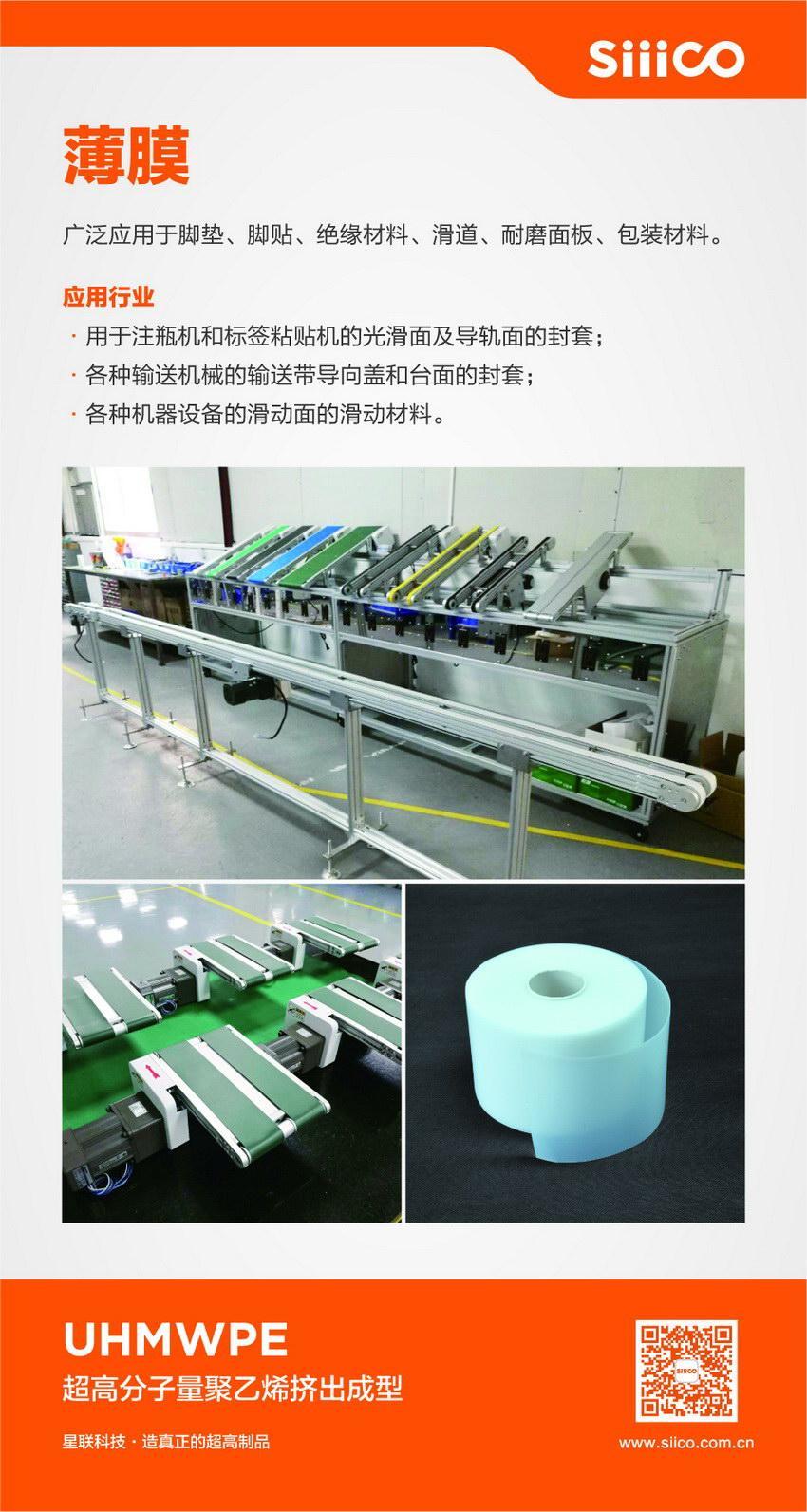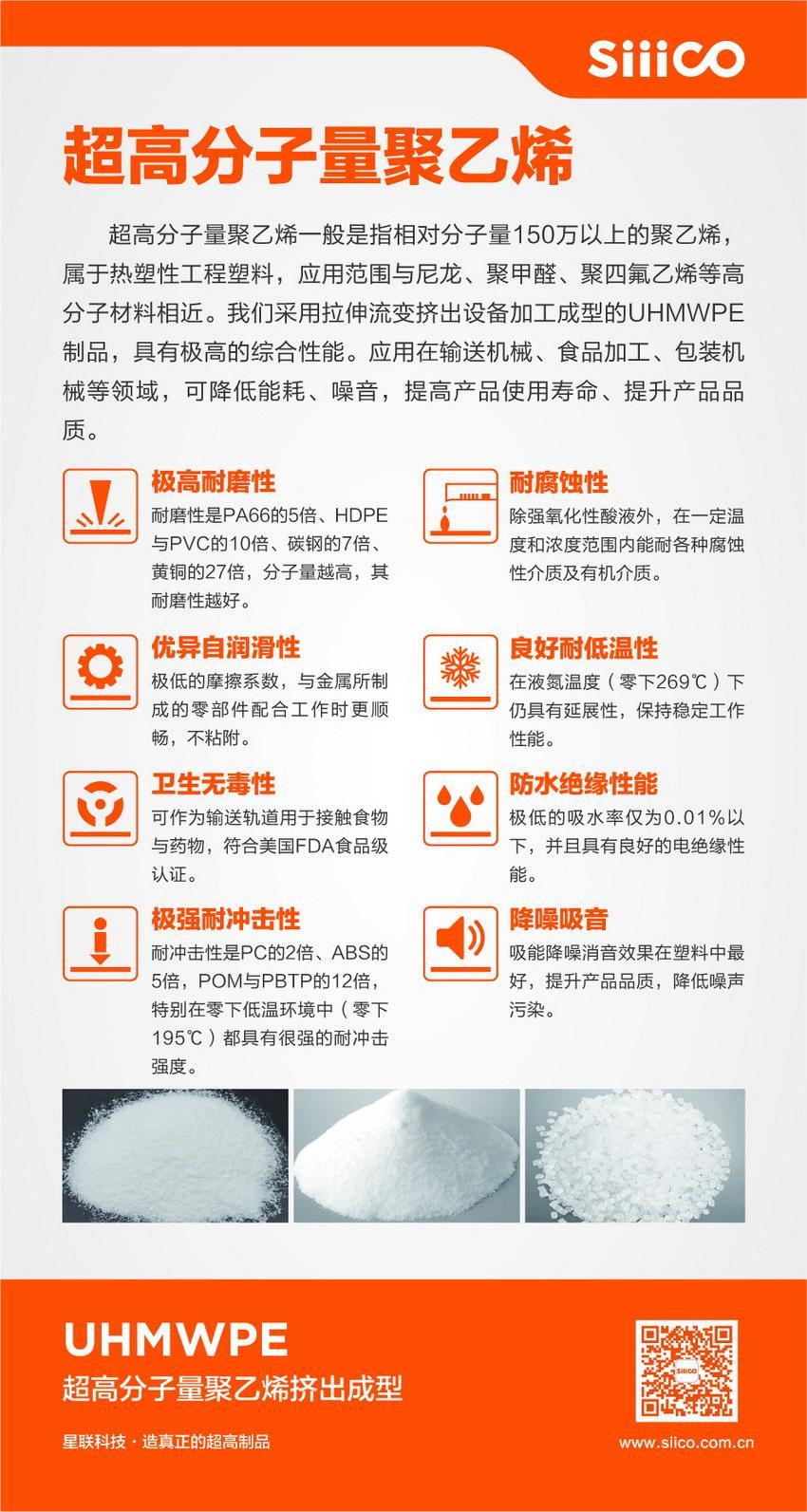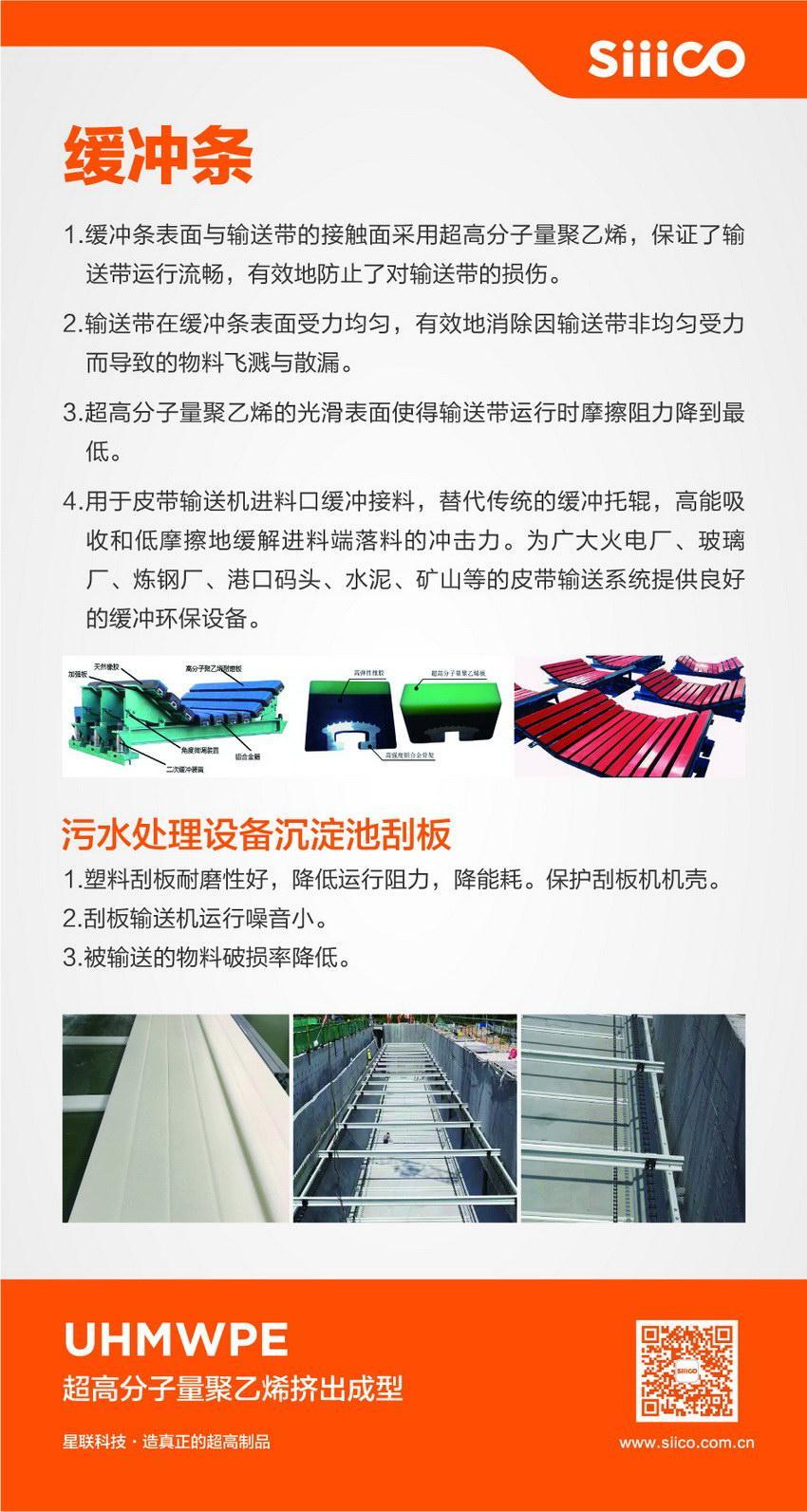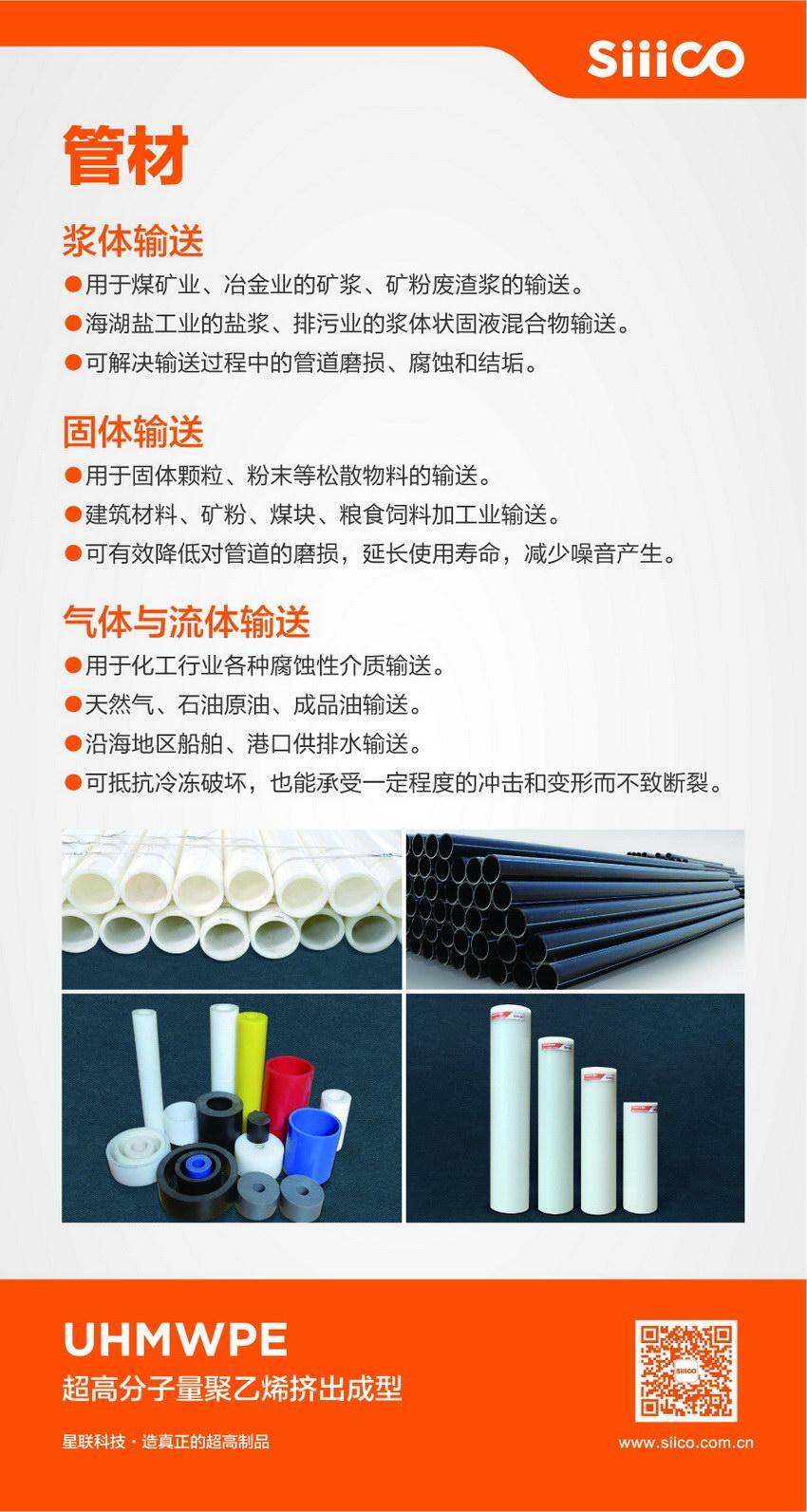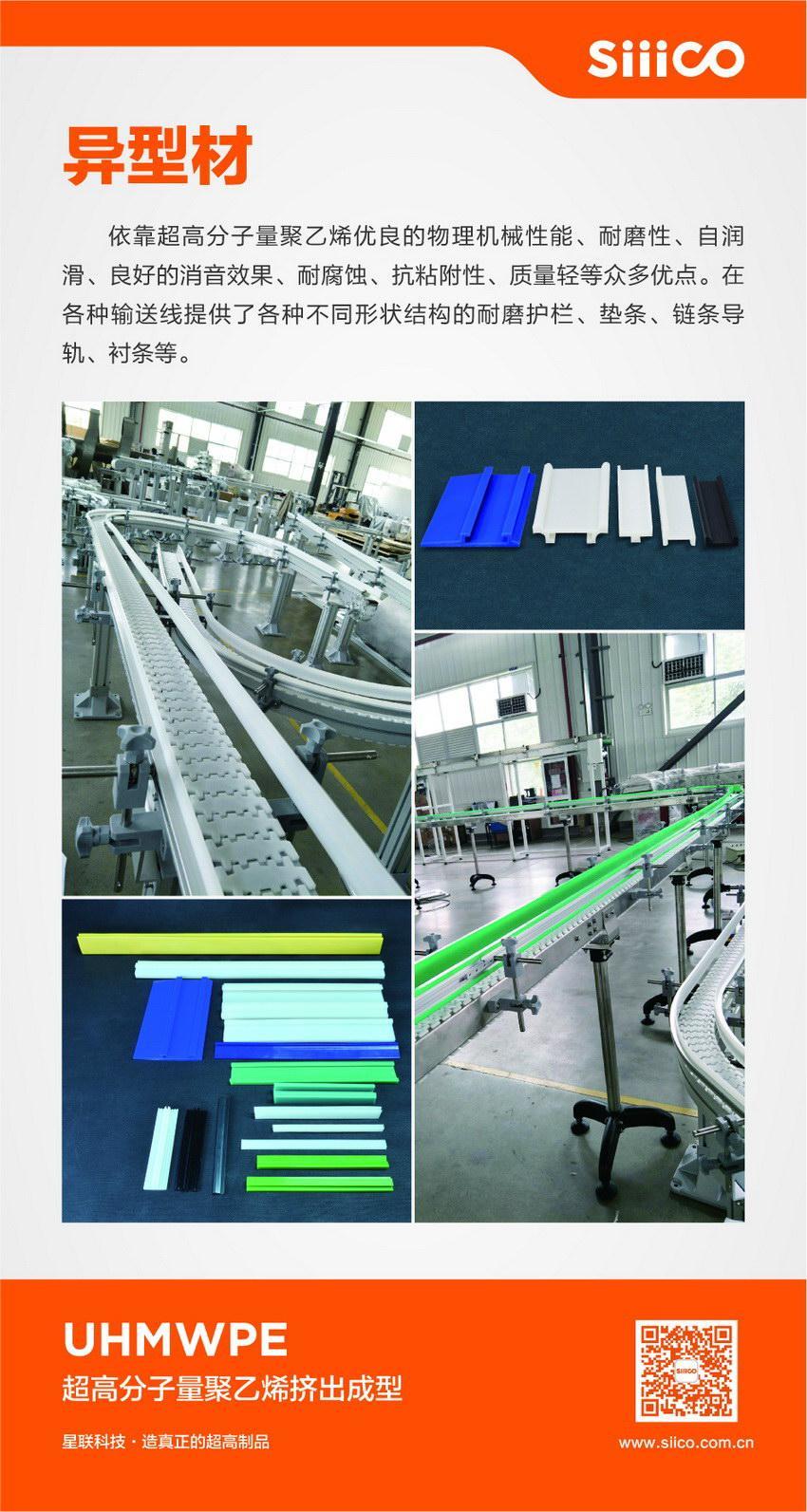 目前市场上的超高制品,大多存在"原材料不纯正、因设备加工原因造成性能下降"等行业痛点。而星联科技,用真正的原料、先进的"ERE"装备造出真正高性能的超高制品!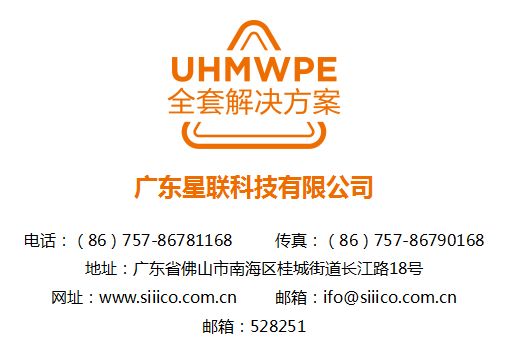 ---
Copyright © 2020 Siiico Technology Co., Ltd. 粤ICP备16105518号

粤公网安备44060502001892号 Support: 300.cn dongguan SEO